Läkerol
Pride and trepidation. That about sums up the feelings we experienced when we got the job of injecting new energy into Läkerol – the Nordic's most beloved throat pastille and purveyor to the Swedish court since 1916.
The first design challenge was one of size. The smallest packaging format in the store meant we had to make every square millimetre count. The second was tradition. How do you make the brand relevant to a new generation of customers without alienating Läkerol's existing, and fiercely loyal, customer base?

Our goal was an unexpected and flirty new look that would make each pack stand out on its own, and still work as part of a coherent assortment of more than 20 flavours. In the end, we landed on an impactful design that combines the iconic logo with new and interesting colour combinations – as vibrant as the Läkerol brand itself.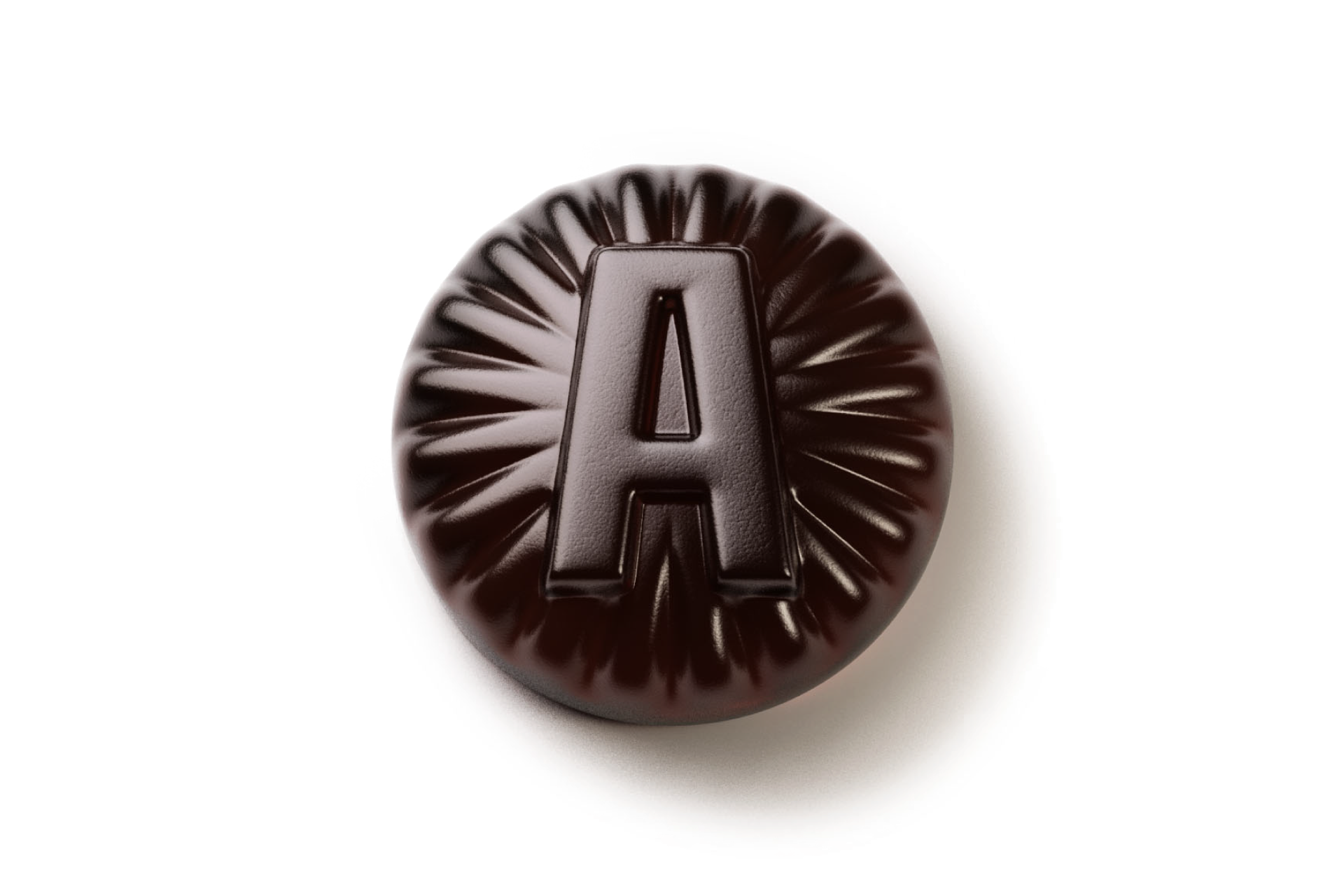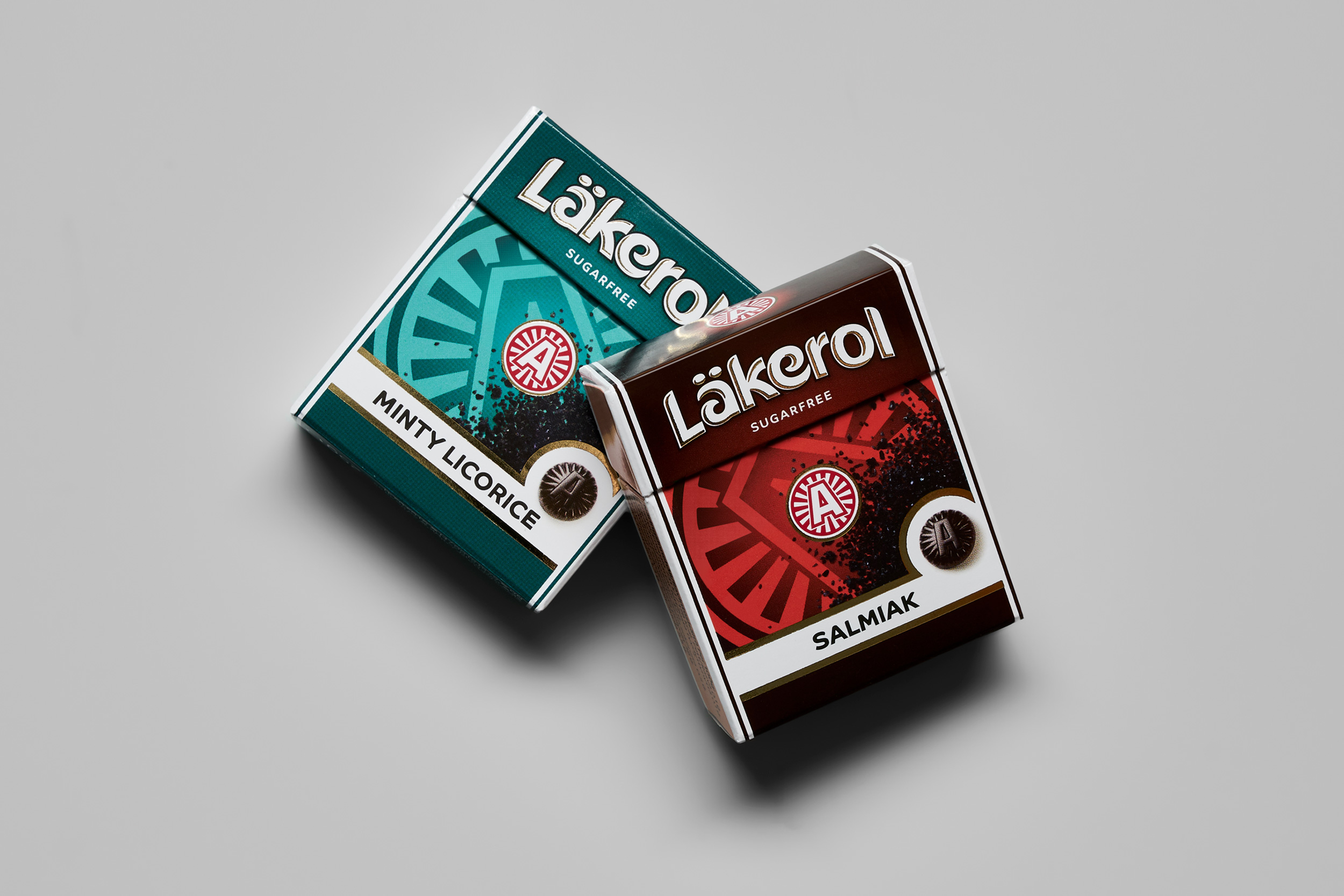 Perhaps most interesting from a design standpoint are the tasty "Limited Edition" variants that serve as purchase reminders and create buzz around the brand. Sometimes the best things really do come in small packages.