Koenigsegg Book
In the words of Christian von Koenigsegg, "Perfection is a moving target". And it's probably this relentless drive to constantly improve on his masterpiece that has earned his company its place at the very pinnacle of the super car industry.
A decade after Christian Koenigsegg set out to make good on his boyhood dream of building his own car, we suggested that a manifestation of the company's success was in order. With "Perfection is a moving target" we present a new look at the Koenigsegg experience as told from two different perspectives. We get to know the people who build the cars as well as the owners who get to enjoy them.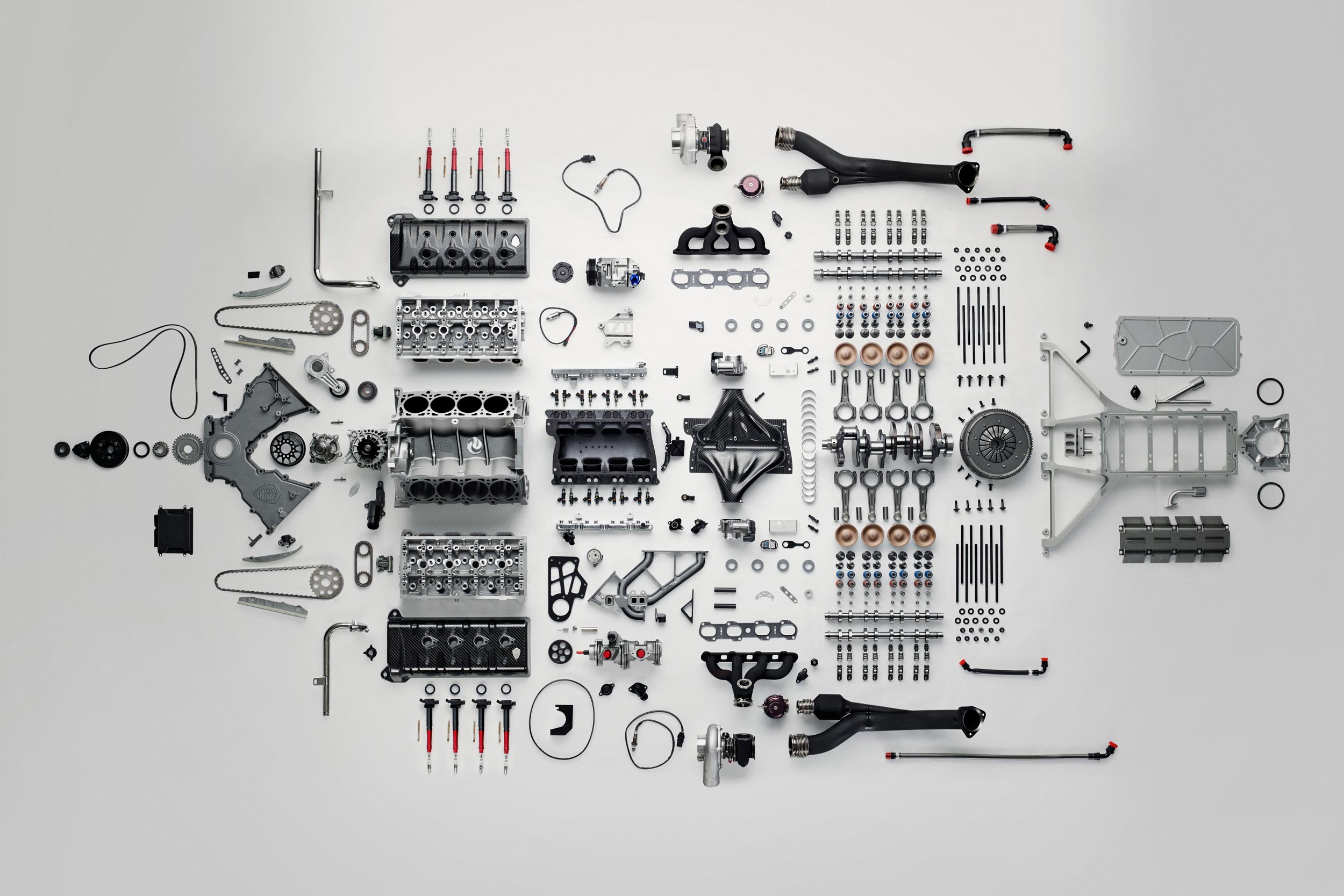 The book, like Christian himself, is intensely detail-oriented and shows the design-work involved in crafting a world-beating hyper car from titanium and carbon fibre. Presented through large format photography we capture their technical purity and aerodynamic elegance.

Perhaps even more importantly, it tells the story about what can be achieved through sheer dogged determination. About the importance of following one's dreams and never giving up. The legend grows.