Hövding
From safety necessity to accessory, redefining the bicycle helmet.
Hövding is a bicycle helmet unlike any other.
It's ergonomic, it's practical, it's unique airbag system offers superior protection. And it's also subtle and blends in perfectly with what else you are wearing.
Creating new standards within a well established category, challenging an almost jurrasic approach to new and innovative ideas.
Neumeister created a brand strategy and a comprehensive brand identity to clearly communicate and highlight the features and benefits made possible by Hövding's airbag technology.
A clear and distinct brand identity, communicating in both bold and subtle visual expressions.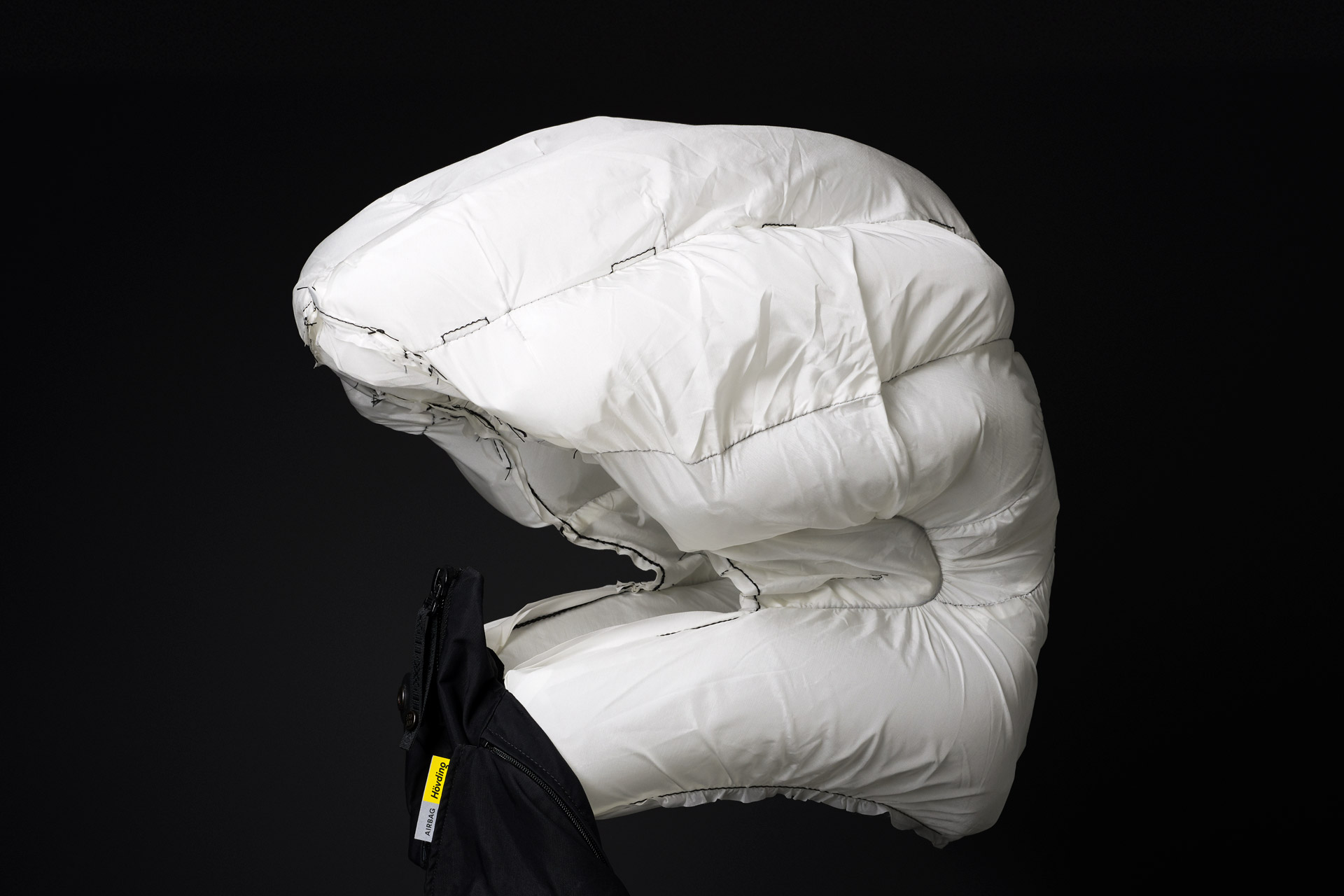 "8X better protection against concussion than traditional helmets."
If you havent got one already, go get one