July, 2020

Have a nice vacay!

We are dropping off on summer holidays (or semester as we say in Sweden). See you again on the other side!
July, 2020

Polishing an old diamond

We had the honor to redesign the identity and range for Grevens, Norway's leading cider brand. With a custom designed logo and 45° spin on those squares, we make both you and Grevens sparkle!
July, 2020

Go catch those Gotland vibes

Perhaps you can't travel to Gotland this summer. Lucky for you, the small brewery on S:t Hansgatan launches their new website.
May, 2020

Let the sun shine from inside

The latest lager from CB has taken inspiration from Mexico and will make summer days feel like a fiesta!
May, 2020

When two become one

On a summer day in 1922, 13.000 thirsty cyclists stopped for a beer at Franz Kugler's pub in Germany. As he started to run out of beer a stroke of genius hit him, and he mixed the beer he had left with lemonade. The Radler was born! In this modern twist from Hansa it's flavored with grapefruit. Enjoy!
May, 2020

Feeling Peachy!

Latest brew news from Gotlands Bryggeri is a limited tap series called S:t Hans Fat, with beers on tap brewed in small batches at S:t Hansgatan in Visby.
April, 2020

Lantmännen's cultivation program

As an initiative to increase biodiversity and reduce climate impact, Lantmännen is running a program to grow and produce more sustainably. To inform and alert consumers about this program, we have developed an identity that goes by the name Klimat & Natur.
April, 2020

Life in quarantine goes on

After an unusual Easter break we are back to work as usual from our home offices.
March, 2020

Stay safe, stay social

In these Neu times we are practicing our socializing skills online. Take care of each other!
March, 2020

Perfect for the brighter days to come

Briska's Demi-Sec is made with a true passion for cider, from refreshing apple wine, with a taste of Riesling and peaches.
March, 2020

A brand new look for over 100 years of consulting

As the name changed from LRF Konsult to Ludvig & Co we designed the new identity that highlights the different services that the company offers.
March, 2020

Sweden's first Cola is back!

Cuba Cola gives you a sweet energy boost, since 1953! Now in a new suit inspired by the classic design.
February, 2020

Whooo said being healthy was hard?

HealthyCo just launched the redesigned range of tasty treats with no added sugar or palm oil. So you can live fast and stay young!
February, 2020

Happy Valentine's Day

Twenty-twenty we got love in plenty!
February, 2020

This ship got a new vessel

Yes, you can order you favorite IPA in both a bottle and a can.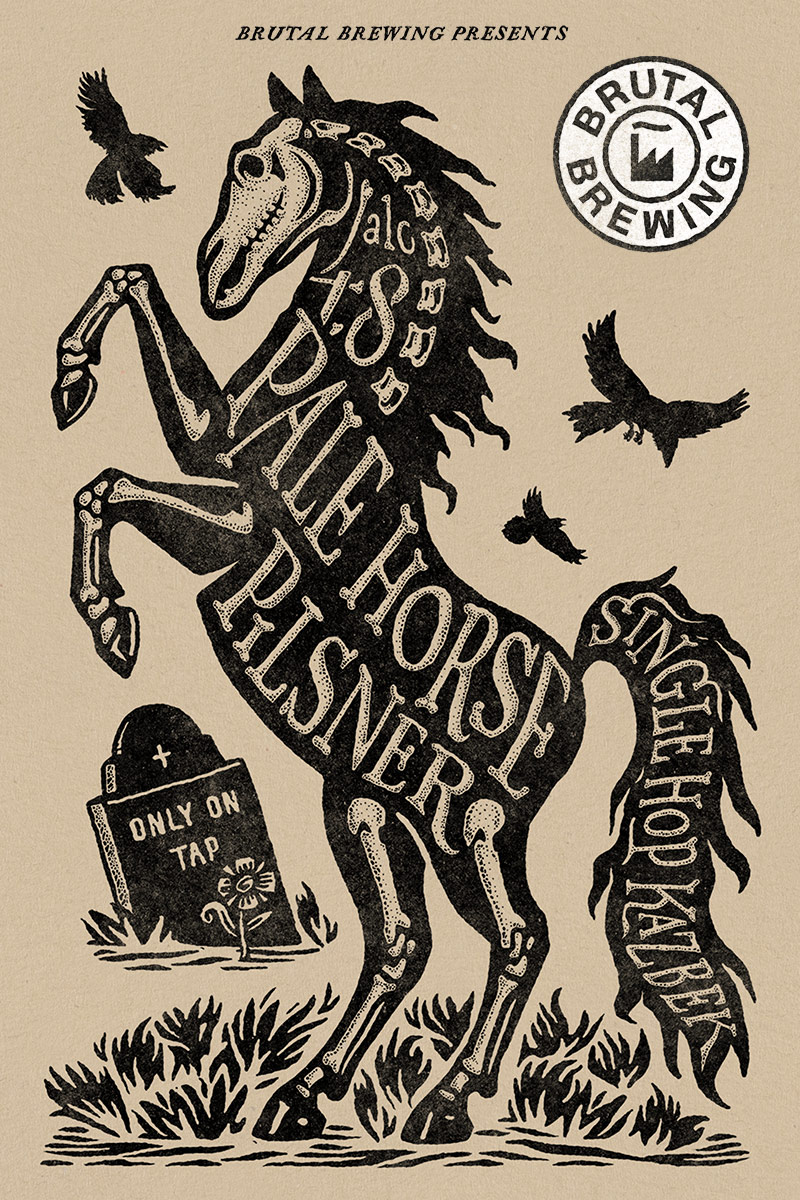 February, 2020

Apocalypse Neigh!

This Pale Horse Pilsner brings the classic german beer style back to life again!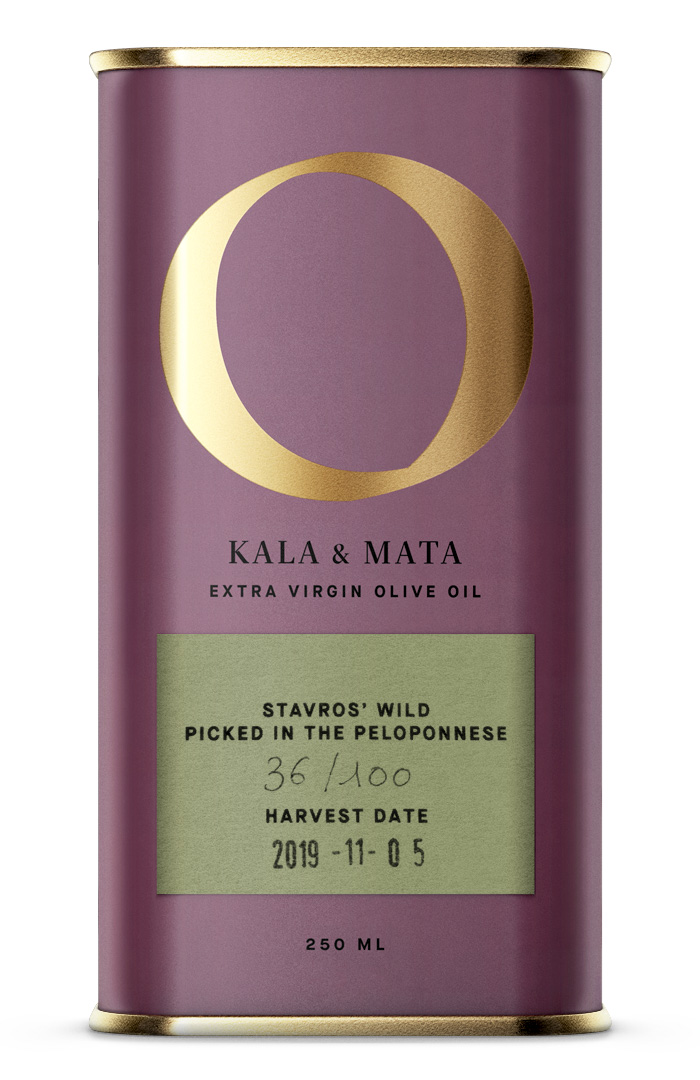 February, 2020

Greetings from Greece

Kala & Mata offer authentic Greek products of the highest quality, new to the Swedish market. To showcase the carefully handpicked olives we surrounded it with gold inside the logo.
February, 2020

Catch the waves of this one

A fine can of Wisby Lager may be just what you need! News has it that a non-alcoholic version also made it out from the brewery today.
January, 2020

Fully charged streamlined design

Ahlgrens bilar is Sweden's most purchased car. As the demand for sustainable electric cars rises they just announced their latest release – that's got a tingly feel to it.
January, 2020

Oh, look at the new KESO®

The original cottage cheese, since 1958, is a popular and healthy friend for every day – any time of the day. The new design system is built on the perfect circle, enabling a wide range of flavors in the KESO® family.
December, 2019

A well-designed journey

Whether you're going to the city, beach or countryside, Skånetrafiken's new travel cards let you travel in style from A to B and back again.
December, 2019

Drink it responsibly produced

Lantmännen release their very own vodka made from the finest Swedish organic wheat.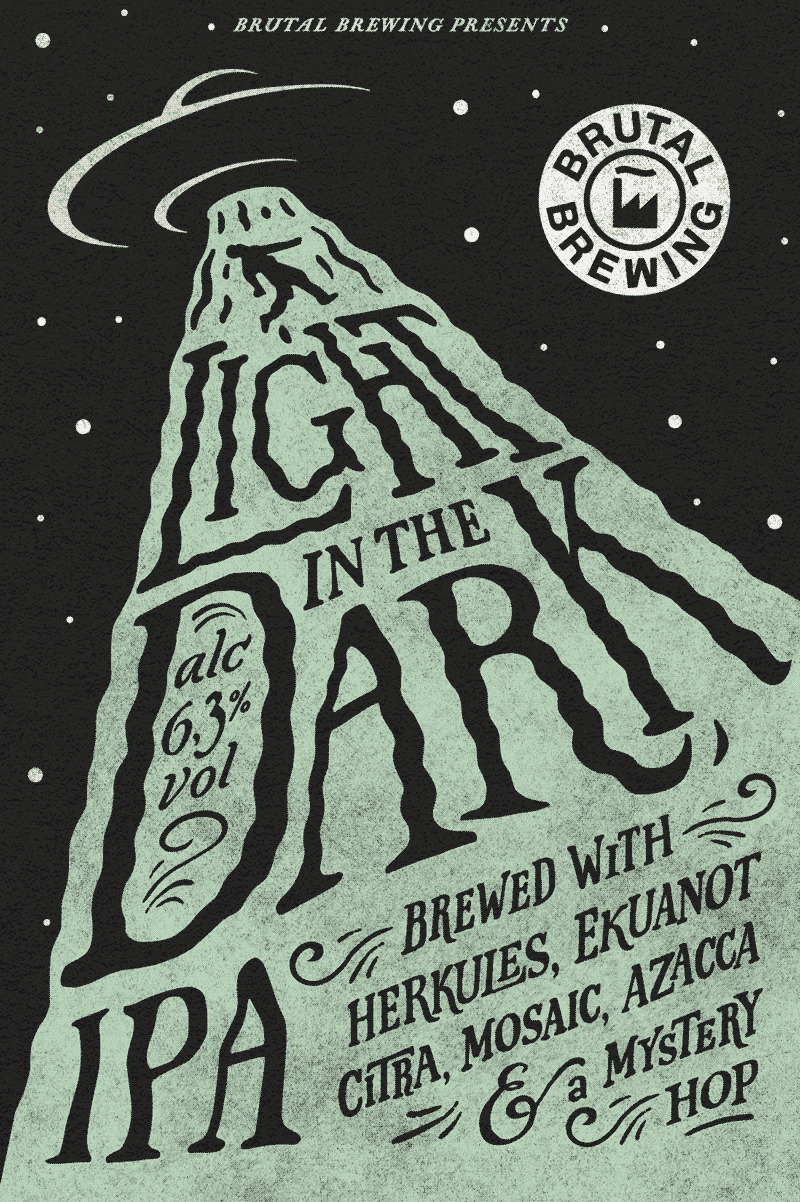 November, 2019

Get me outta here

While the days get darker this bright IPA sheds some light from the Rotating Tap.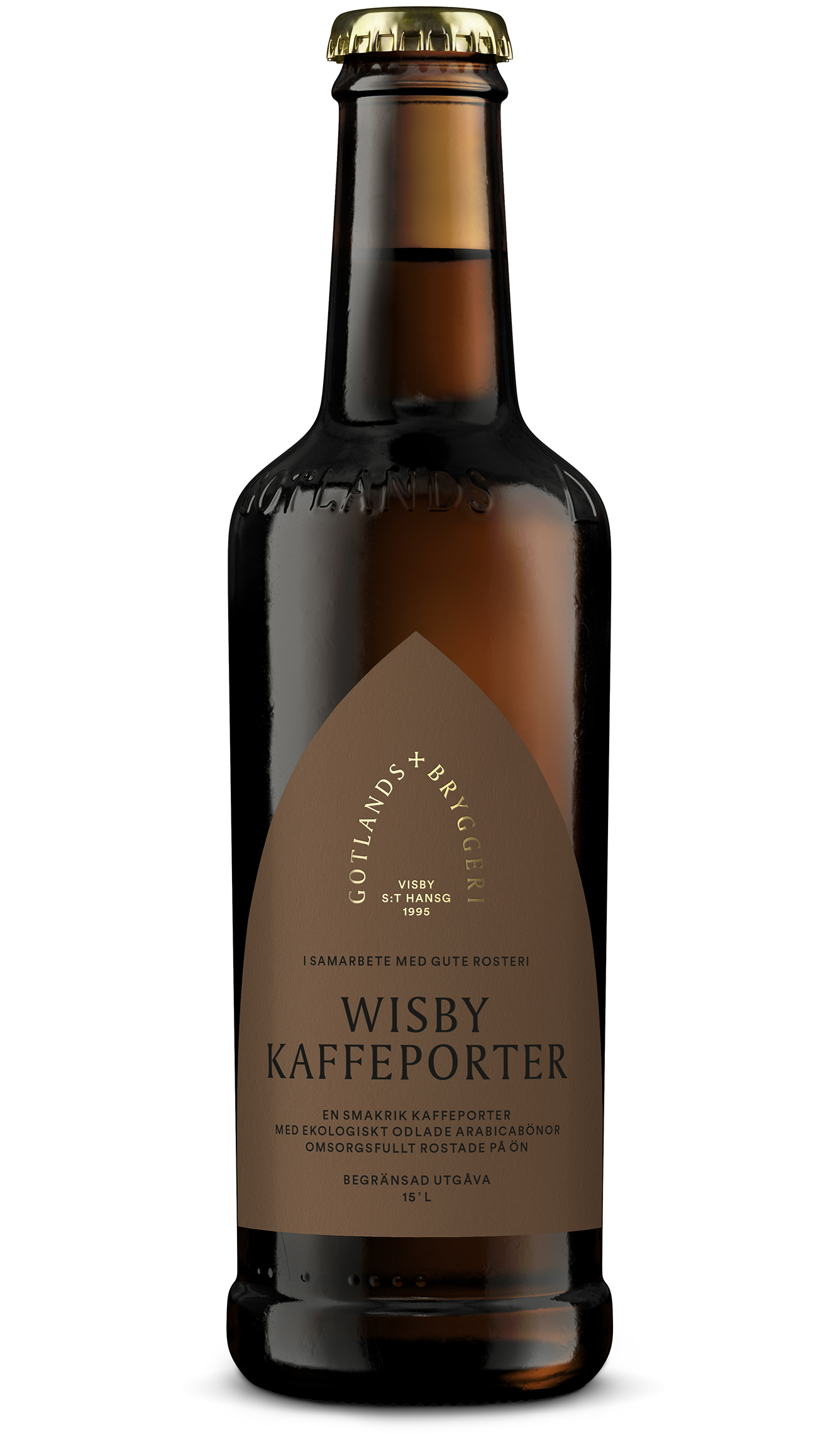 November, 2019

Toast with the roasted

Gotlands Bryggeri launches Wisby Kaffeporter. A temporary, limited edition beer, brewed with organically grown Arabica coffee beans in collaboration with Gute Rosteri.
November, 2019

Goodies for a good cause

Get the latest mustaches from Malaco and support "Mustaschkampen" – a nationwide campaign to highlight prostate cancer.
November, 2019

Nothing says good morning like a cup of coffee

Enjoy an inspirational quote or not on your next cup of coffee from Max.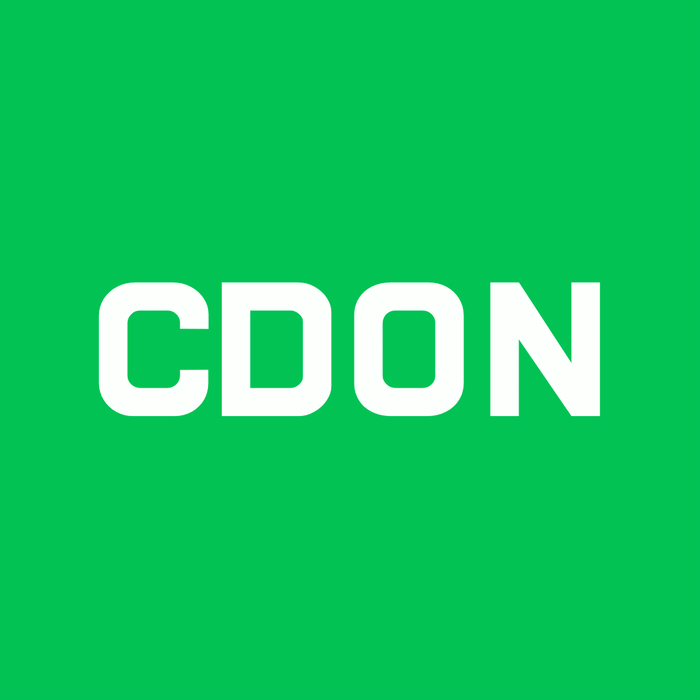 November, 2019

When a great deal means a great deal

We are proud to present the brand new identity and communication concept "Means a great deal" for the Nordics leading online marketplace CDON.
October, 2019

Updating the graphic language

We helped EF continue their mission to erase borders and bring the world together with international education, by making some updates to their core identity elements.
October, 2019

Creative standards on point

Yay! Our design for Gotlands Bryggeri has received yet another award – this time a bronze in the Cresta Awards 2019.
September, 2019

Feeling foxy this fall

Just like the season, this Red Rye IPA sneaks up on you before you know it.
September, 2019

2 x Pentawards Bronze = 1 happy agency

This years prestigious packaging design awards goes to our designs for Mariestads and Gotlands.
July, 2019

Zuper zesty zip

When life gives you lemons, make beer!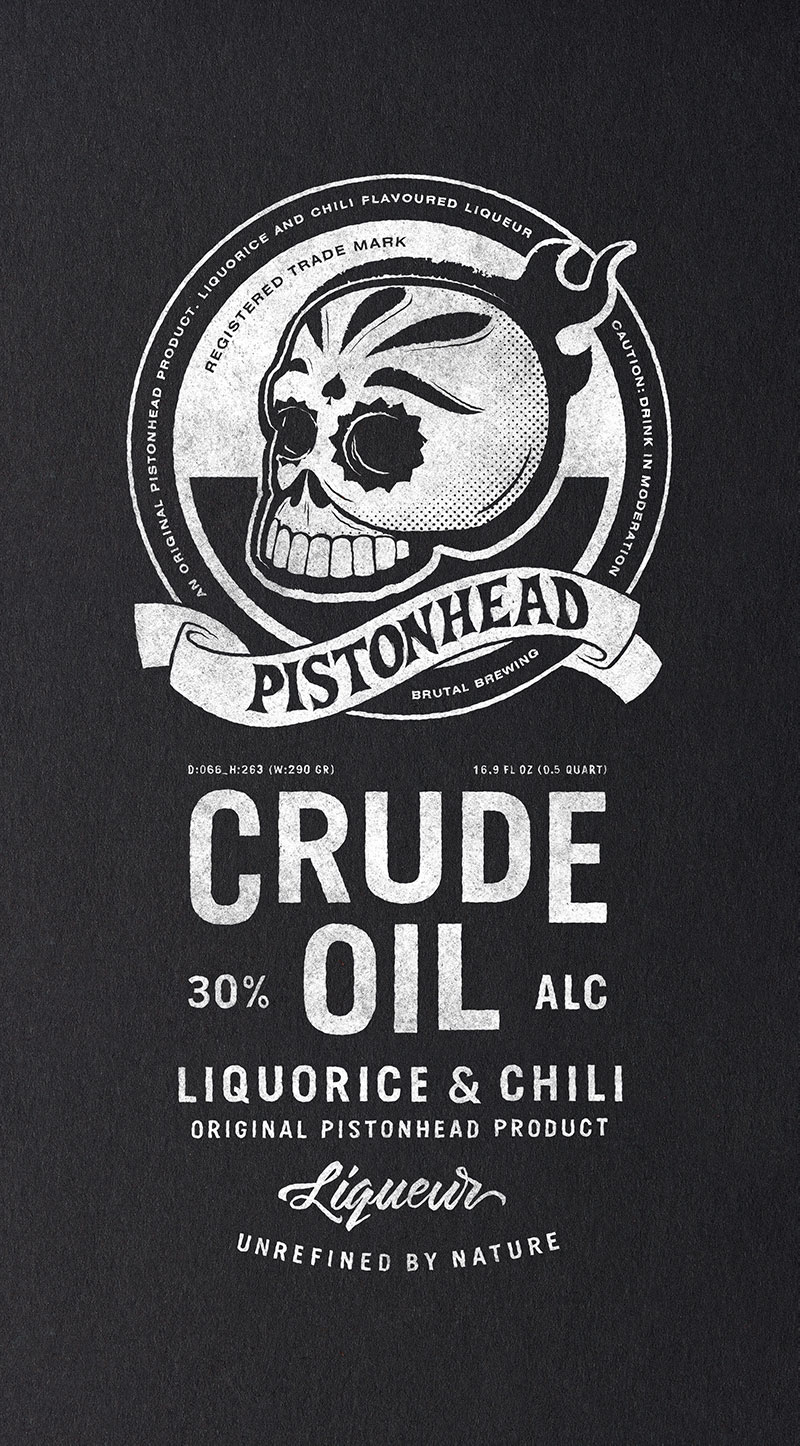 July, 2019

Thick updates to the Crude oil

The not so gentle, unrefined liquorice shot with flaming hot chili from Pistonhead has got a refined design.
July, 2019

Freedom of expression

Behind the scenes with our new work for the fine jewelry brand Arild Links.
June, 2019

Explore the jungle

Cloetta's jungle candy box comes to satisfy kids sweet tooth and urge to play. It will provide a scene and animals for them to have their very own puppet show.
June, 2019

Neu merits

We are delighted to have received a merit award at The One Show in New York for Gotlands Bryggeri.
May, 2019

Pink Head HQ is opening up in Malmö!

Wade Brown is expanding his Pink Head-empire. We created the identity and stuffed it with cultural references to represent the Asian cuisine.
May, 2019

Two fabulous awards!

We are happy to announce that we won not one, but two, awards in the FAB Awards 2019. Gold for the rebrand and packaging of Gotlands Bryggeri and silver for the Mariestads Limited Edition series.
May, 2019

The mango doesn't fall far from the sea

Hansa's limited edition IPA became a smashing success as the shelves were emptied in just 3 weeks.
May, 2019

Beer lovers and carb haters unite for Ultra Lite

The new mega super duper pilsner from Hansa is so low in carbs you'll have to catch it before it floats away.
May, 2019

There is always time for a Swedish fika

Polly's release of a special edition classic fika-tasting treat, features a design that shows Sweden in a sweet retro feel. Made together with illustrator Mikael Eriksson.
May, 2019

Gotlands Bryggeri wins first place in the Dieline Awards

We are happy to announce that our packaging for Gotlands Bryggeri got awarded first place in the Beer category at the Dieline Awards 2019.
May, 2019

It won't ruffle your feathers

We welcome this mad little yellow bird to all the IPA loving people.
May, 2019

Good things coming your way

Put a silver lining on everyday life with Arla's new, ready-to-eat desserts!
April, 2019

Deep diving for lager

Get your scuba gear on and hopp into The Deep Drop Lager.
April, 2019

What a view!

In today's Svenska Dagbladet we find the non-alcoholic beverage VY with apple and hops as no. 1 for Easter celebrations.
April, 2019

Catch the bunny before it's gone

Gotlands Bryggeri's seasonal Easter drop is now available for a limited time, enjoy!
March, 2019

The right tool for a new bar

Our friends at Elite Palace Hotel are opening up for some new drink craftmanship at Sankt Eriksgatan 115. The spoon takes the centerstage as the hero of the bar – and their new identity.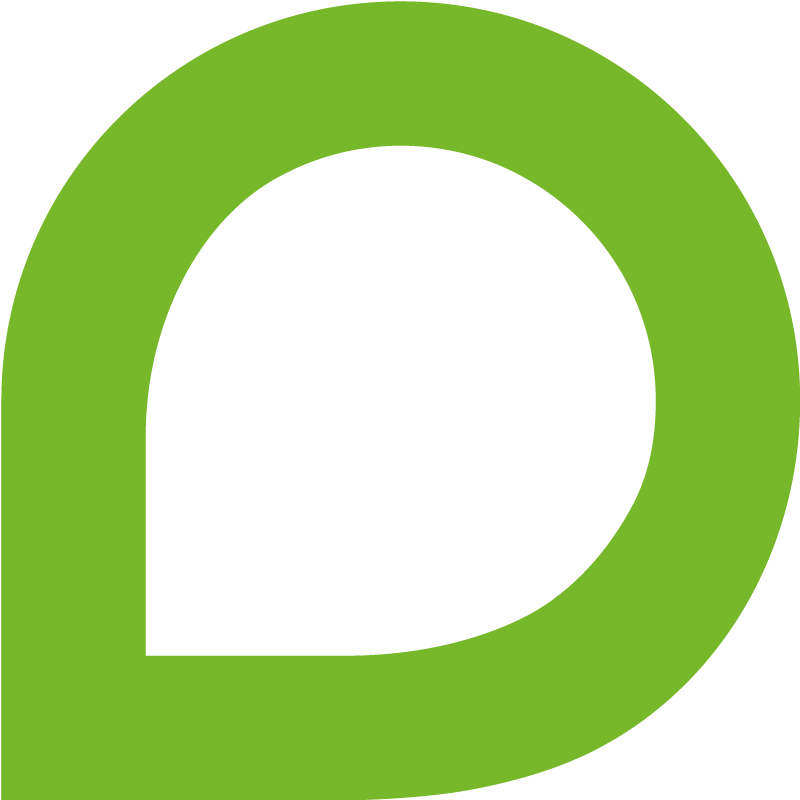 March, 2019

Learning for Life

For Læringsverkstedet, an international educational business, we developed the name Dibber. A dibber is a tool for making holes in the ground so that seeds can be planted. The D is in the shape of a leaf that grows into a playful and modular design system.
March, 2019

Maximize summer

As the sun stays out for longer each day we announce the new logo and identity for Pergola. A solution to enjoy more time outside by defining an outdoor room.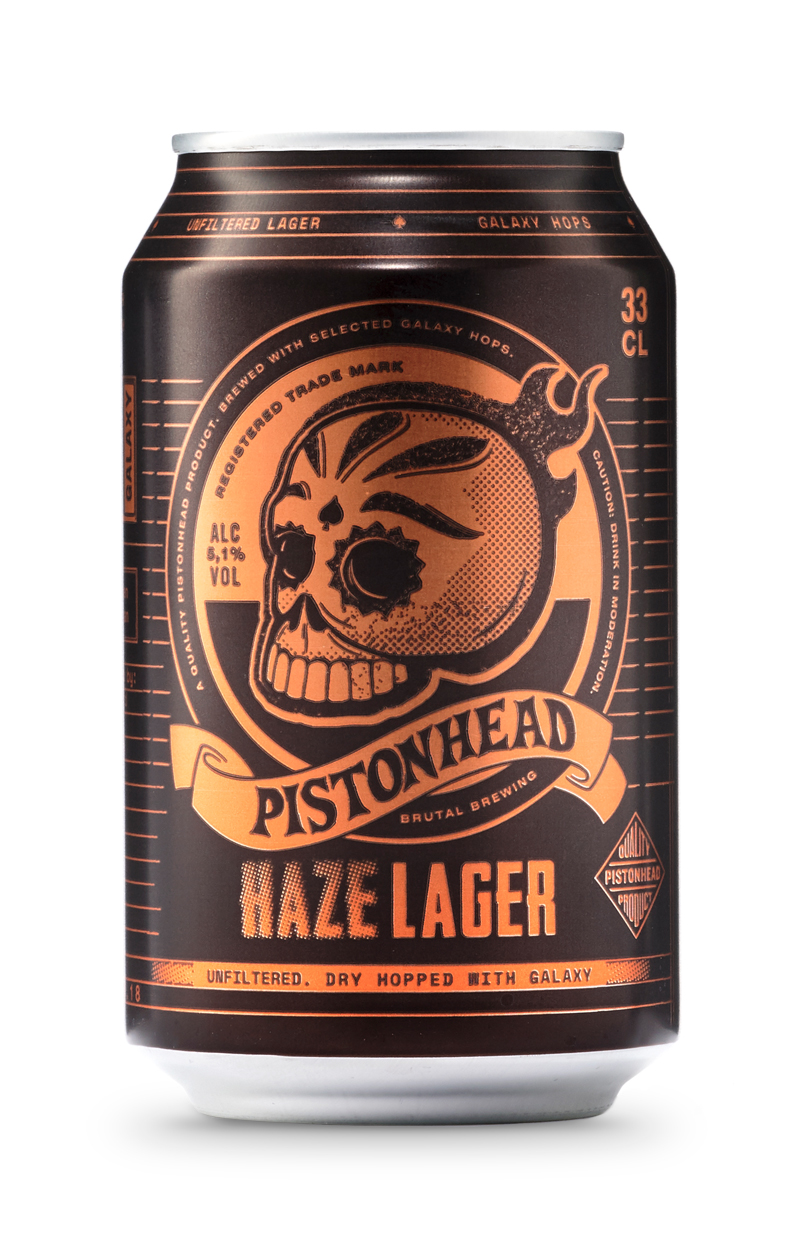 March, 2019

A sunshine yellow beer for those hazy days

Originally released in the UK, the Pistonhead Haze Lager was so popular it's now to be found all over Sweden.
February, 2019

Hide yo kids, the Killer bear just got out from the cellar

Brutal Brewing's latest Rotating Tap beer is a Kellerbier. Get it?
February, 2019

Improving function

The Naia Initiative challenges functional drinks for the modern, active and ambitious needs. We joined forces on improving function by creating the design.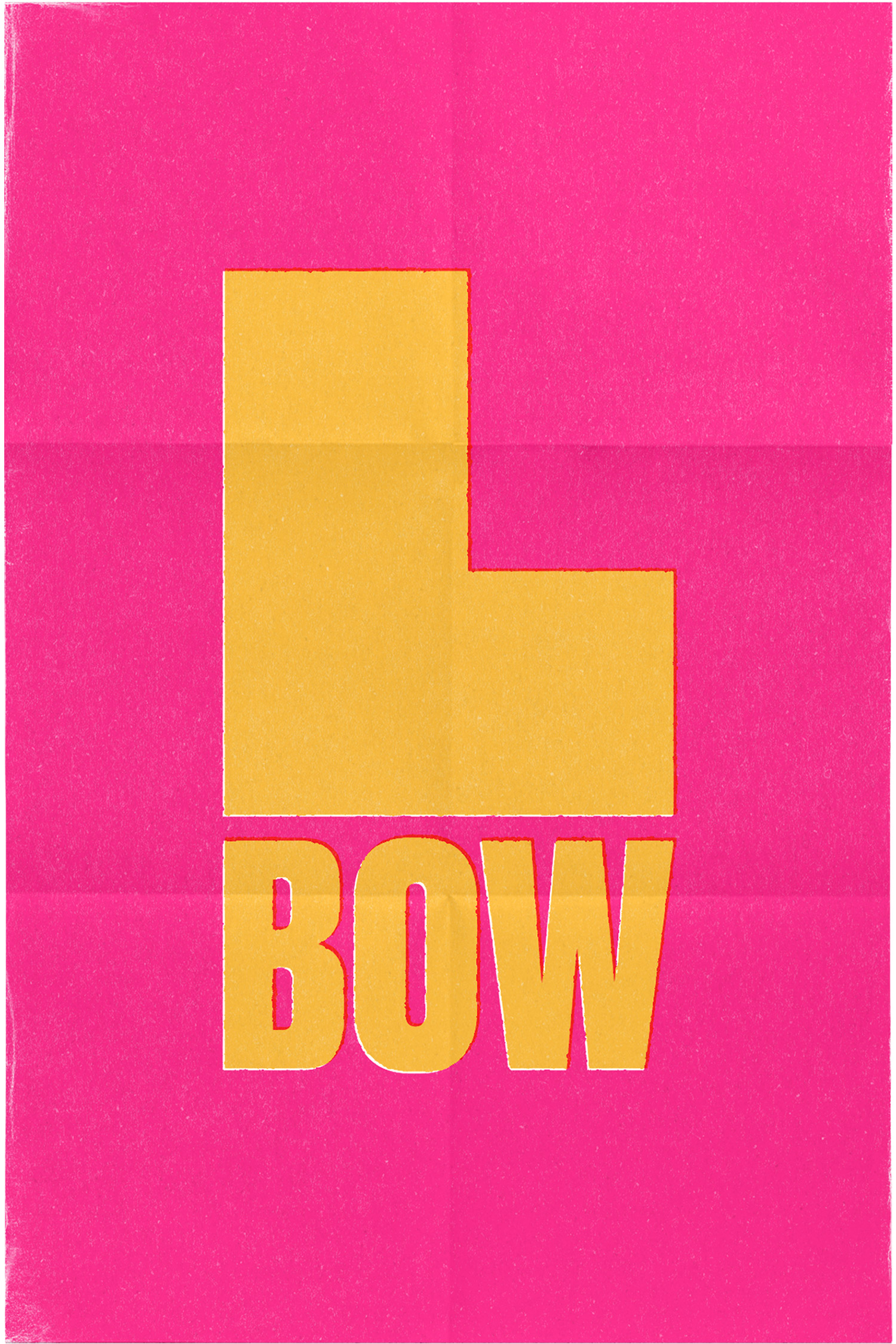 February, 2019

Fighting for girl power!

Supporting the UFC-fighter Lina "Elbow Queen" Länsberg with design for L-Bow Academy, a project to empower young girls.
January, 2019

We are looking for designers to join our team in Stockholm

Talented senior and junior designers, as well as an experienced production designer, please send your application and portfolio to job@neumeister.se