About us
Neumeister is a brand design agency founded in Stockholm in 2006.In 2013 we opened in Malmö too. We help companies of all sizes develop their brands and businesses. Over the course of time, we have gained invaluable experience and knowledge in a variety of industries.
Our field of work is regarded as creative. However, we don't believe in thinking outside the box. We are driven by logic and business sense to develop relevant solutions for our clients. As a result, we don't fear routines that respect budgets, honor deadlines and keep everyone on target.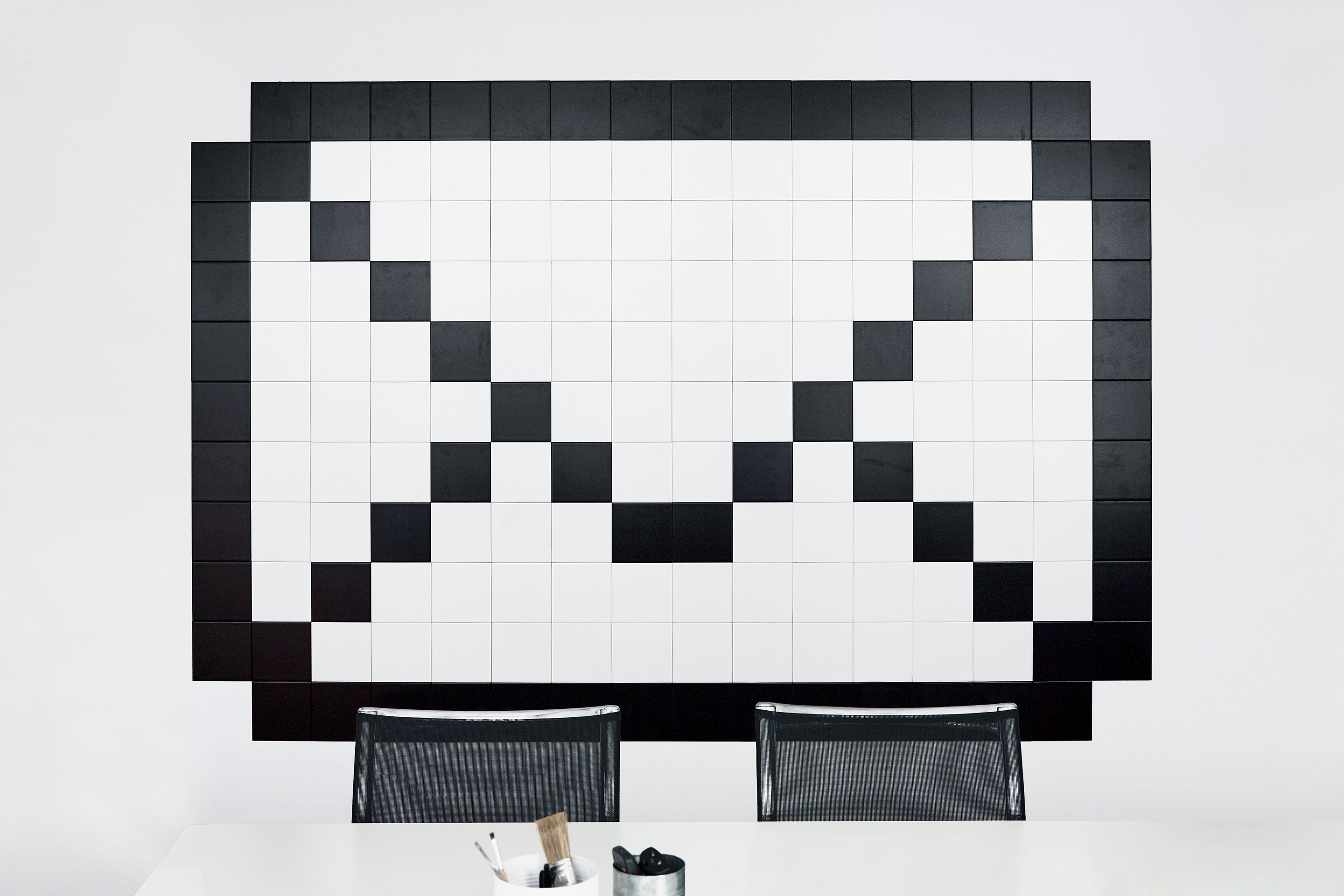 We always develop our work through three brand design processes which each represent a concrete solution.
Revision
We understand the significance of design and how it can define a brand or product. A revision is sometimes all that's necessary.
So we start at the beginning by breaking down the existing design to examine the importance of each individual component. This method ensures a solid foundation for a revision that remains loyal to the brand's legacy, but that also aspires to something new. An understated update.
Evolution
We learn about a brand's background through Revision. Evolution is about taking it a step further.
The perception of a brand's visual expression changes in time with the world around it. In Evolution, we take this transformation seriously as we explore where the brand is going and what tomorrow will look like. Always keeping in mind where it came from.
Revolution
Revolution is a big word. But at this stage in the process, it's our duty to think big.
If Revision is about challenging the status quo and Evolution is about challenging the brief, then Revolution is about challenging ourselves.
And we do it with a design solution that is not only unexpected, but surprisingly obvious, too.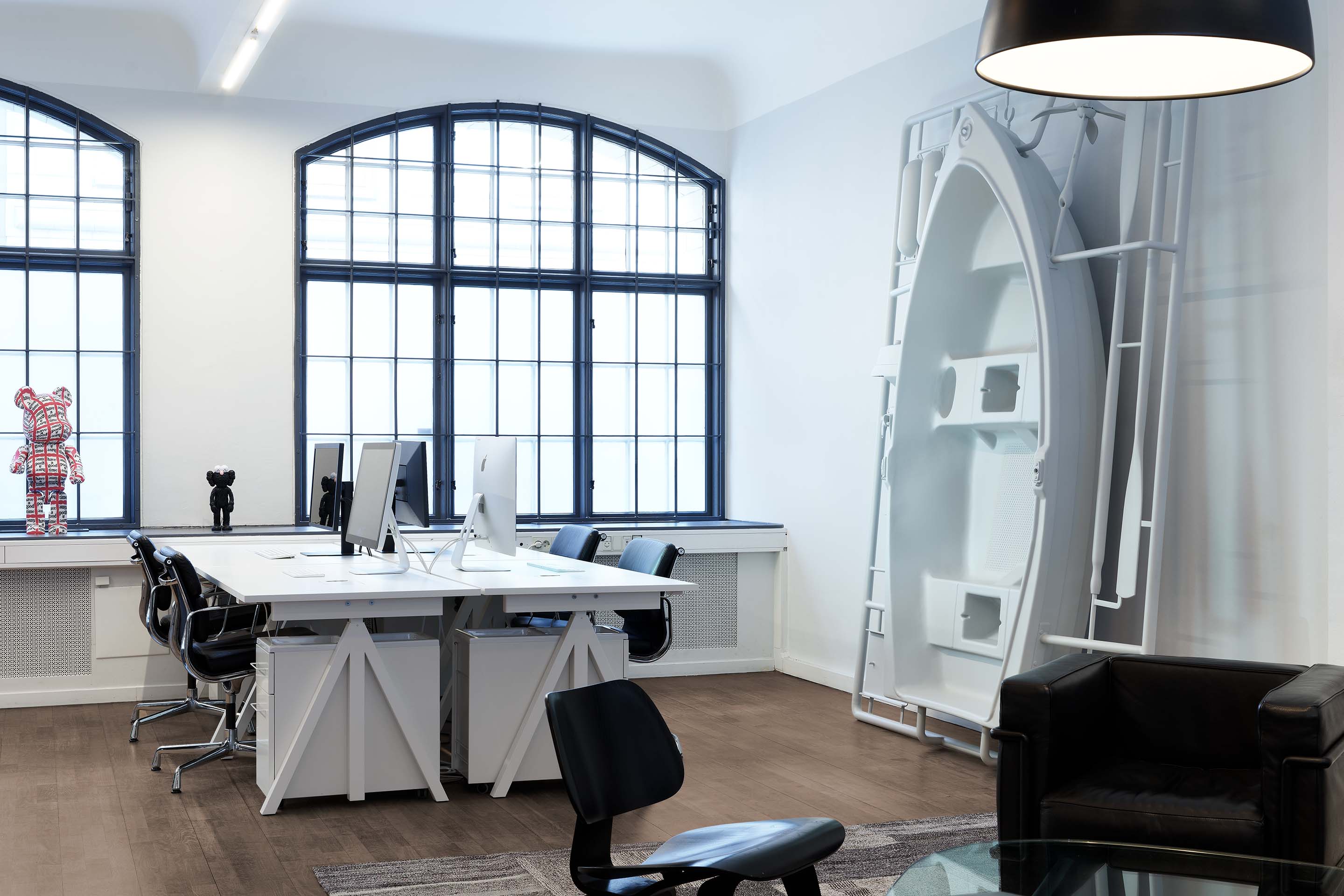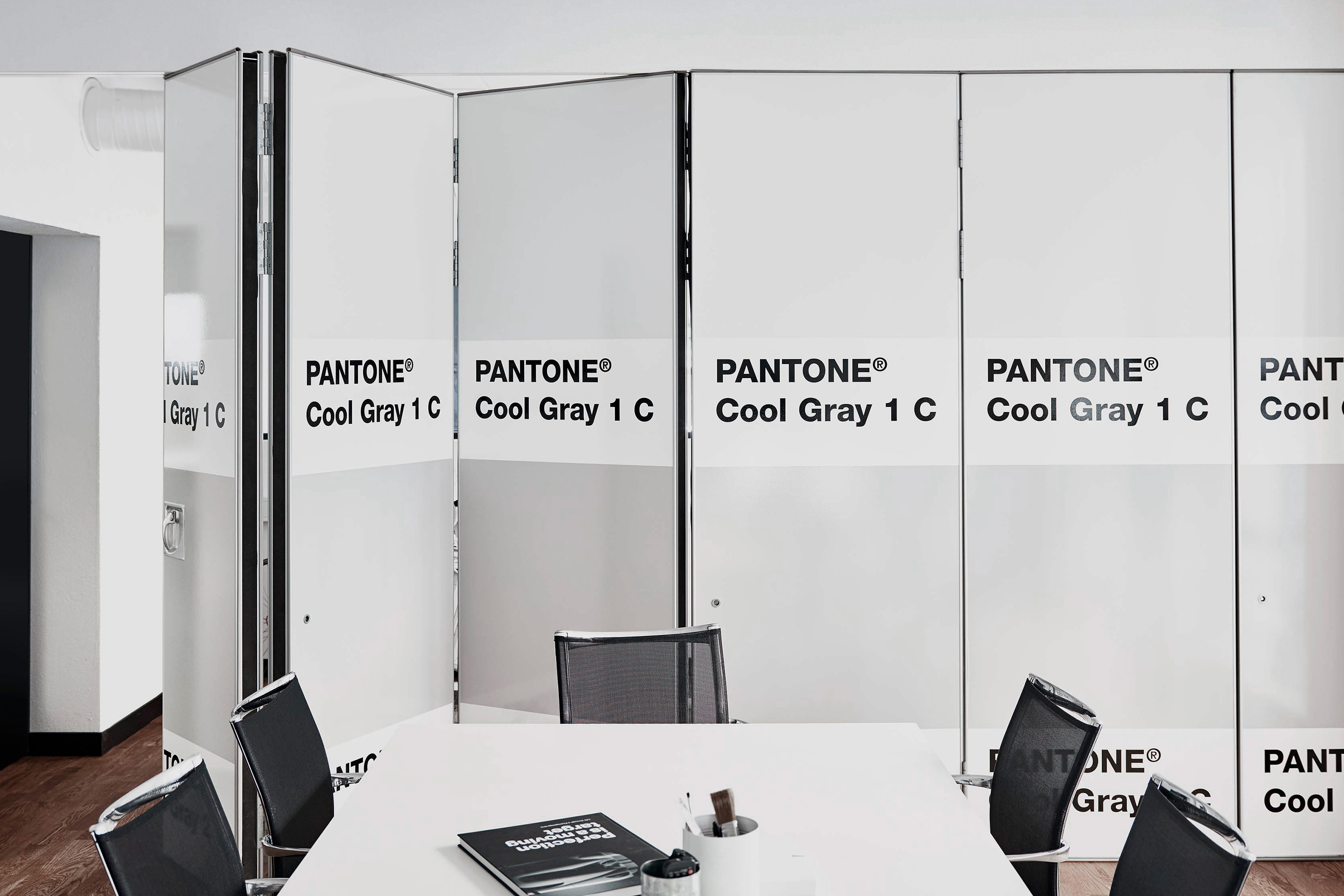 We learn as much as we can about your business. Understanding your industry is key to creating unique brand identities and customer experiences.
Strategy
Brand strategy
Creating and choosing a brand design involves strategic decisions. We believe it's necessary to isolate the business goal that you've set before we begin the design process. If there's a single most important thing we do, this is it. Because your goal establishes focus and allows us to consider the best way to reach it.
Naming
What's in a name? Sometimes everything. A name is, more than often, the anchor point for a brand or product and every ambition behind it. Ideally, it creates attention and differentiation in a moment. At the same time, it creates awareness for the values the brand represents. Which is why naming is such a challenging task.
Design
Identity
The key components of a brand design should be instantly recognizable no matter how it appears. Every customer touch point is taken into account when we design a brand, as well as the identity system that defines how it should be applied. From simple print specifications to complete brand book guidelines, or anything in between, we'll help ensure that your brand maintains its consistency.
Packaging
It's a fact that the human brain processes visual data 60,000 times faster than written text. That's one of the most convincing reasons why we consider well-designed packaging among the strongest sales tools a company can use. Beyond its size, shape or structure, other considerations we take into account include the materials used to make a package, and how all of these add up to make a first and lasting impression.
Activate
Implementation
Any investment made in the development of your brand design ought to deliver positive returns. In order to make that happen, you need the right strategy, skills and tools in place. At Neumeister, we can support your sales and marketing efforts with project management, procurement, brand guidelines, training and more. We can dovetail our experience and talents with your team at whatever level is necessary.