Two days in Monte Carlo
The 25th Monaco Grand Prix, captured
by photographer Sture Lindvall.
Monte Carlo, 1967
The last year of independent racing.
A unique portrait of the last year of independent racing. This was a time when the fans paid the bills.
Experience the thrills, the atmosphere and the cars of an era lost in time at this famous circuit where it is said that one win here is worth two anywhere else.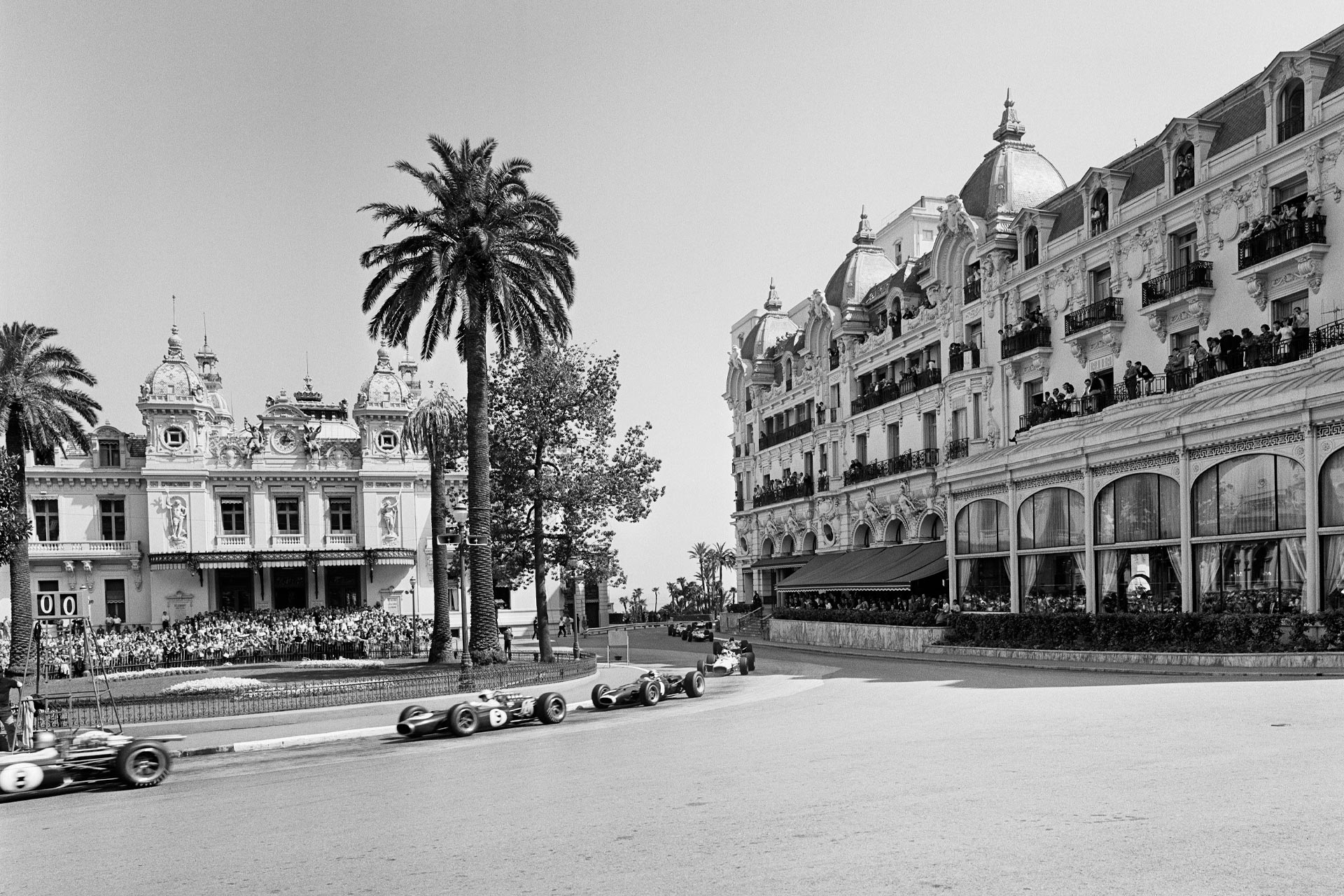 These pictures have been lost to the world for 40 years, boxed away and forgotten until recently rediscovered and made available.
An edition of five hundred copies have been specially bound, numbered and signed.
Order your copy at info@neumeister.se