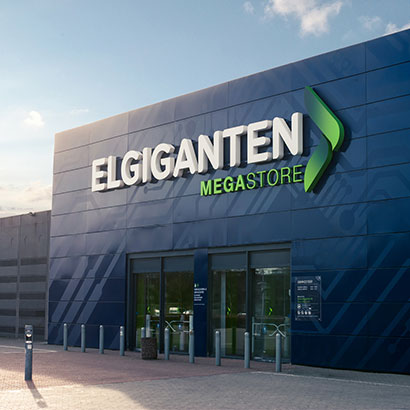 October, 2013

Gigantic news!

We take great pride in our corporate identity development for Elgiganten. Brand New does, too. This online reviewer of corporate designs just published our work. The new look is currently being implemented in Norway and Denmark, before being finalized in Sweden.
August, 2013

Hello there!

We are happy to announce that Björn Kongslöv has joined our Malmö office. This eagle-eyed man is our new final artist and has vast experience from Blomquist Annonsbyrå, McCann, Eight and The Fan Club.
July, 2013

Your everyday companion

Bravur is what you get when you combine the best of two worlds. These watches are built with Swiss mechanics but with Swedish design. This impeccably sleek design is now also represented in their branding with a simple but unique logotype.
May, 2013

Just what we longed for

We are fortunate to have Jeanette Zackrisson; our new production manager. With a true passion for packaging design, she even has a blog devoted to it (chanett.tumblr.com). Jeanette has a solid background from design agencies including Stockholm Design Lab, McCann Stockholm and Pond.
April, 2013

From one jury to another

Guldägget is Sweden's most prestigious communication award. We're proud that Peter Neumeister was one of the few to participate as a jury member this year!
April, 2013

Mmmm…

Beervana has returned! At least for another summer or so. From the 1st of May you can bring back those harmonious gatherings in the sun that you've longed for.
April, 2013

"Perfection is a moving target"

Neumeister, in collaboration with Koenigsegg has released a limited series of 10 photographs to commemorate Koenigsegg's 10th anniversary and 100th car produced. Follow the link for more information on the prints and pre-order the book, 0 to 100 in 10 years.
March, 2013

A limited boost

An energetic dream team from Vitamin Well, which we have added even more energy to. Grab it while it lasts!
February, 2013

Recreating the past

Inspired by the archives and a fascination of historical brewing techniques, Spendrups master brewer relaunched a Swedish classic that hadn't been around for over 50 years. With respect to the rebirth of this prized pilsner our design language presents the nostalgia and unvarnished aesthetic of the 1940s in a current way. The perfect complement for a beer Richard Bengtsson considers "just as it should be".
February, 2013

Berns celebrates 150 – All year long

2013 marks a century and a half since Berns first opened its doors in Stockholm. Building on the graphic identity program launched in 2011, Neumeister is creating a comprehensive anniversary logo that will appear in connection with events Berns has planned throughout the year.
January, 2013

Supporting the children's cancer foundation – All the way to Paris

As a member of Team Rynkeby, you can help Peter Neumeister raise funds for the Children's Cancer Foundation – without breaking a sweat.

For SEK 25.000 your company's logo will be displayed on the team's cycling jersey. Neumeister will also provide an additional SEK 5.000 for every one of our clients who choose to support Peter's ride.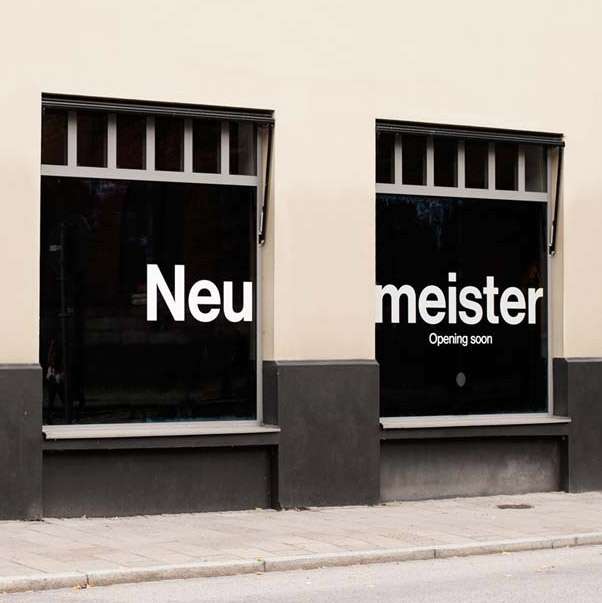 January, 2013

Neumeister is branching out

After six years of steady growth in Stockholm, Neumeister is opening in Malmö to better serve businesses in Skåne and southern Sweden including Malaco, Koenigsegg and Lindahl's Dairy owned by Skånemejerier – as well as long-time client Skånetrafiken.
December, 2012

On a roll

We're proud to announce that our friends at Backers, the Finnish bakery brand, recently won the prestigious advertising competition "Skålen". Congrats to Backers and Per Torell, the creative brain behind the winning graphic identity program.
September, 2012

The unique taste of Xavier Vignon

Xavier Vignon is a world-class wine consultant working with hundreds of the leading estates in the Rhône region in France. He's known for creating wines blended from barrels of juice that he's taken as partial payment for the services he provides. Neumeister has created new label designs which allow the different wines that Xavier produces to all thrive under one roof.
September, 2012

A real kick in the groin

That's what you'll get from Pistonhead Crude Oil, the new liquorice shot from Brutal Brewing. Unrefined and with loads of chilli, it ain't exactly a smooth ride.
June, 2012

Enlighten yourself…

And reach true Beervana with the new limited edition summer beer from Brutal Brewing. A lager with a pleasant bitterness and a hint of grapefruit that lingers on the lip, Beervana is perfectly suited for harmonious gatherings in the sun.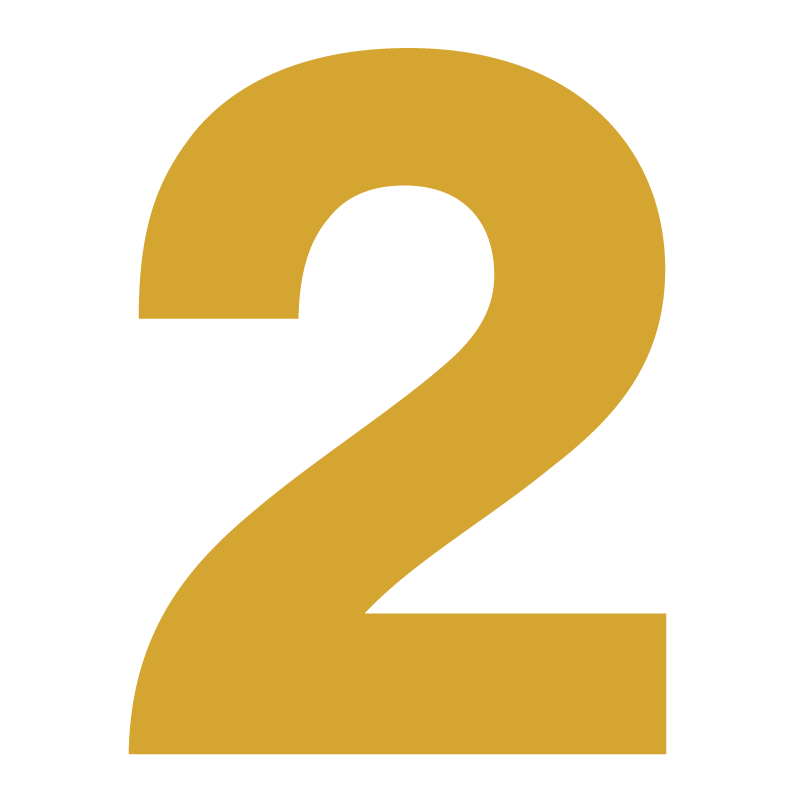 May, 2012

Nominated for two FAB Awards

Boy, oh boy. Just when we thought things couldn't get any better, we receive two more award nominations! Our visual identity for Backers, the Finnish eco-bakery, and the packaging design for French wine range Xavier are both final contenders in this international food and beverage contest.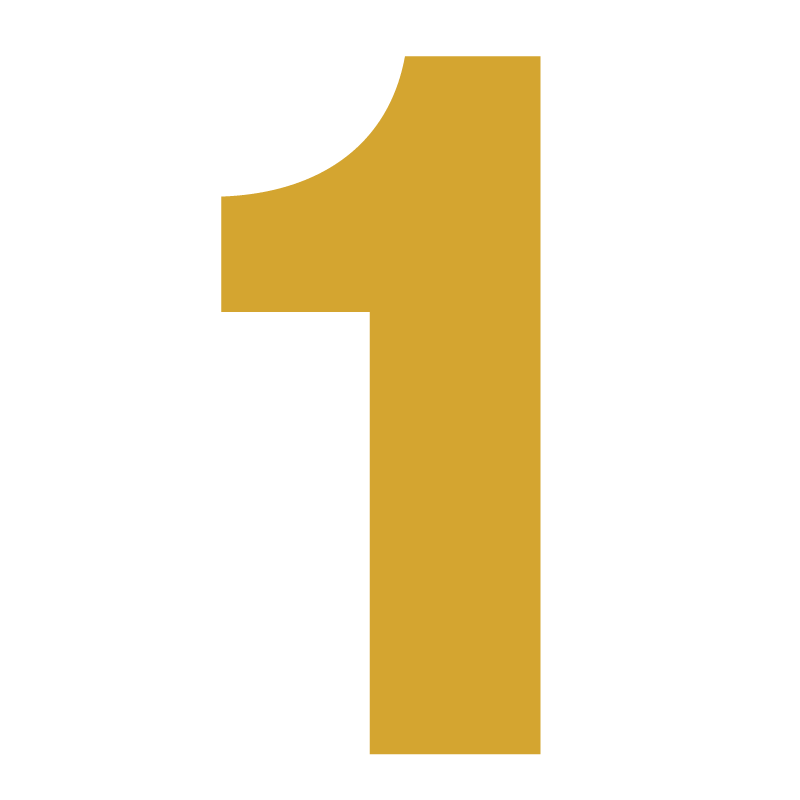 April, 2012

Proud finalists of Clio Awards

Our corporate identity for Swedish Institute has been announced as a final competitor for yet another prestigious design award. The myth has been disclosed. Lightning does strike twice!

April, 2012

In it for the One Show

We have officially been declared finalists in the One Show design award with our corporate identity for Swedish Institute. Fingers crossed!
March, 2012

Pistonhead Brandbook

Traditional brand books tend to convey brand stories in a generic way, leaving too much space for your own interpretation. To make Pistonhead more authentic and unique, Neumeister created a 'brand experience publication'. Now the rough and raw flaming skull tells us a story of the 'forgotten' working man.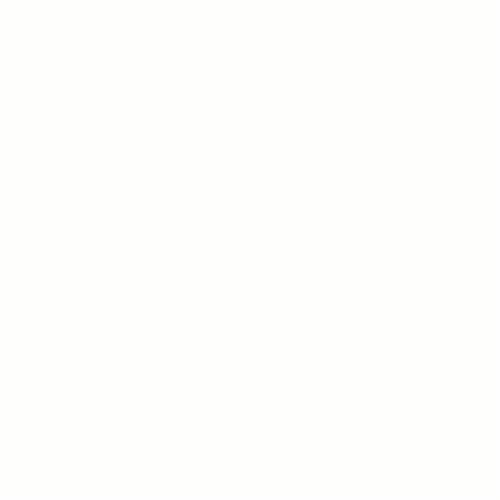 February, 2012

Die Neu Meister

We are thrilled to announce that Neumeister has been voted "Årets Byrå 2011" (Agency of the Year award). As first time applicants and winners, it seems we are truly living up to our name. A big thank you to all of our beloved clients for making it happen!
December, 2011

Luxurious city guide

If you're planning to spend some serious money in Stockholm on the good things in life, we've got the guide for you. Designed by Neumeister.
December, 2011

Nurturing a brand from within

How can an assortment of different brands live and grow under a single identity? For the agricultural cooperative Lantmännen, the brand design and strategy implemented by Neumeister ties all of the separate entities together.
November, 2011

Swedish creativity goes worldwide

Neumeister was responsible for the conceptualization of promoting Sweden as a land of creativity and created the platform "Swedish creativity goes abroad". The visual concept is easily incorporated into various fields of creativity such as fashion, film and music. The new identity won significant attention, with its low-key graphic overtones.
November, 2011

Robust cooking with style

Skeppshult is a proud part of a Swedish handcraft tradition. We are very happy to welcome these manufacturers of the finest cookware there is, as our new clients. A new identity and packaging design solutions are on the way.
November, 2011

Who said naming is everything?

With all of this talk about a brand name being the most important corner stone, our redesign of the Google logotype clearly shows the impact of strong design when it comes to instant recognition. Now we're just waiting for it to turn up at their web page.
November, 2011

Monaco Grand Prix

The starting line for this project began when pictures from the 60s of this classic F1 competition were found in a drawer in Stockholm. In close collaboration with Richard Lindvall, whose father Sture Lindvall is the man behind the pictures, we designed the book. It portrays the last independent race of 1967, before sponsorship began to rule the sport.
November, 2011

5 years in performance

This year we celebrate our first five years in business. And together with the London-based art director Sonya Dyakova, the illustrator Jonas Bergstrand and writer Tor Bergman, we celebrate with a book that describes what this trade is really all about: It's circus!
November, 2011

Danke schön

We really had a marvelous time at the party last week. All thanks to our guests of course; and the DJs, and the caterers. See you all next October!
September, 2011

Redefining the Pistonhead

When Pistonhead first appeared on the market in 2008, we saw for the first time, a counterculture in Sweden that would change beer forever. Neumeister evolved the brand by integrating a pulp culture attitude into their identity and packaging. The result has been an expanded presence in not only its original Swedish market but also in more than five additional countries and counting.
September, 2011

If ever in London…

… please visit "Power of Making", an excellent exhibition at Victoria & Albert museum that Serhat and Peter enjoyed immensely.
September, 2011

Karl Lagerfeld at Colette

Orrefors by Karl Lagerfeld has been introduced at Colette in Paris, France. And what a nice display it was.
August, 2011

New Design Director

We are very happy to announce that as from August we have a new Senior Designer and CD. Henrik Hallberg has a tremendous track record. Until recently, Henrik was in charge of design strategy at Jensen Pamp McCann. But most important, he is the kind of ingenious, bold, yet easy-going type of person we've been looking for.
May, 2011

New Old Gold

Our design for Spendrups' Old Gold has been updated for smaller 33cl cans. You can find it in stores May 1st.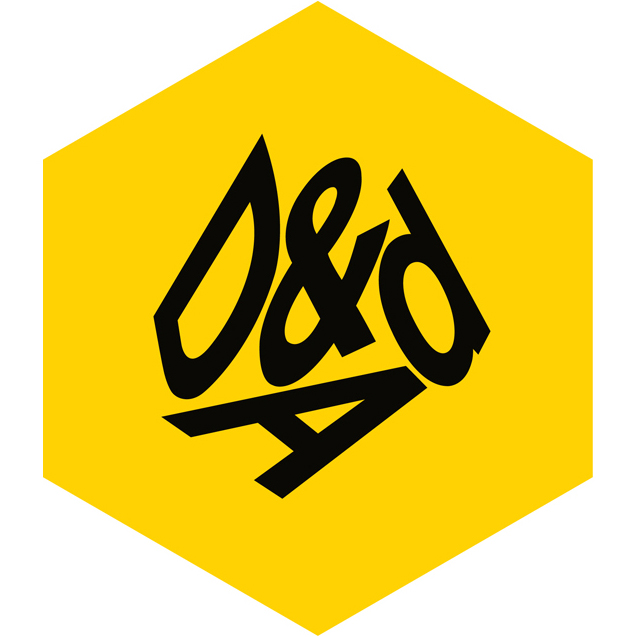 May, 2011

D&AD! A slam dunk – into another basket.

The first prize nomination we received this spring has come from D&AD for Svenska Institutet. So, once again, don't put all your eggs in one basket.
April, 2011

Get on board!

The Pågatåg is a familiar sight for people who travel by train across Skåne. But because the investment to purchase new trains is so large, the integration would take more than a decade. To ensure that the appearance of the new trains would integrate into the brand identity created by Neumeister, a prototype was built. This allowed Skånetrafiken to review every aspect of the exterior and interior before putting them into service.
March, 2011

A sparkling new look

Vitamin Well has introduced a sparkling mineral water with an extra supplement of vitamins and minerals. Choose from natural, blood orange or raspberry flavors in bottles designed by Neumeister.
February, 2011

Zoega iz out now

Our new design concept for Zoega has been launched in Denmark and Norway. It's dark roasted in taste and attitude.
February, 2011

Karl Lagerfeld + Orrefors = true

Yes, the man himself has designed a series of glasses in a continuous partnership with Orrefors. We are very proud to announce that we are creating the design and communication concept that will introduce this exclusive collaboration of two very, very, powerful brands.
February, 2011

Glow spread

Glow the mixed drink from Åbro is going through a metamorphosis. This tasty party tipple, previously only available in cans, will soon be in a bottle near you. The design concept is still by Neumeister. In the meantime, have a look at this very encouraging blog report: www.lovelypackage.com/glow