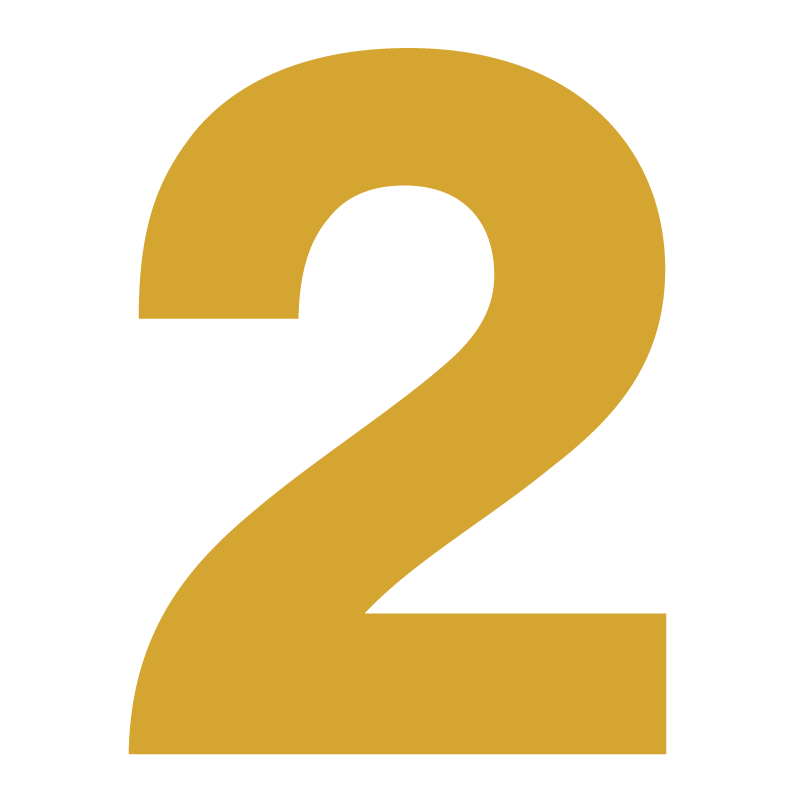 May, 2012

Nominated for two FAB Awards

Boy, oh boy. Just when we thought things couldn't get any better, we receive two more award nominations! Our visual identity for Backers, the Finnish eco-bakery, and the packaging design for French wine range Xavier are both final contenders in this international food and beverage contest.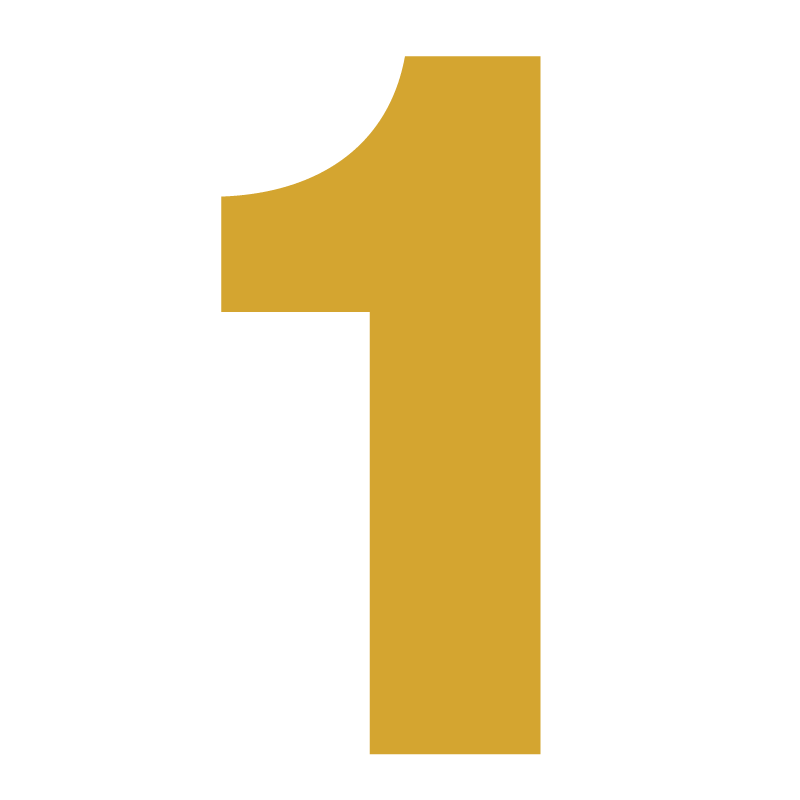 April, 2012

Proud finalists of Clio Awards

Our corporate identity for Swedish Institute has been announced as a final competitor for yet another prestigious design award. The myth has been disclosed. Lightning does strike twice!

April, 2012

In it for the One Show

We have officially been declared finalists in the One Show design award with our corporate identity for Swedish Institute. Fingers crossed!
March, 2012

Pistonhead Brandbook

Traditional brand books tend to convey brand stories in a generic way, leaving too much space for your own interpretation. To make Pistonhead more authentic and unique, Neumeister created a 'brand experience publication'. Now the rough and raw flaming skull tells us a story of the 'forgotten' working man.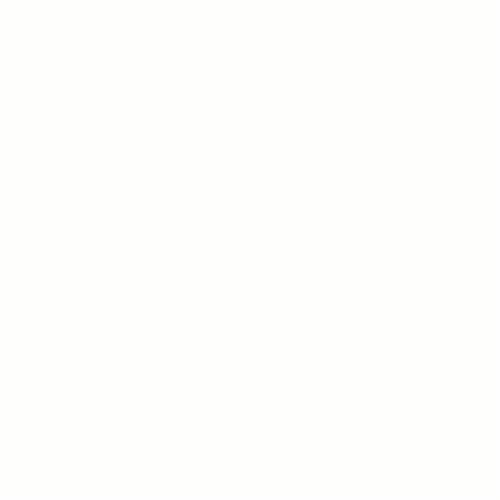 February, 2012

Die Neu Meister

We are thrilled to announce that Neumeister has been voted "Årets Byrå 2011" (Agency of the Year award). As first time applicants and winners, it seems we are truly living up to our name. A big thank you to all of our beloved clients for making it happen!
December, 2011

Luxurious city guide

If you're planning to spend some serious money in Stockholm on the good things in life, we've got the guide for you. Designed by Neumeister.
December, 2011

Nurturing a brand from within

How can an assortment of different brands live and grow under a single identity? For the agricultural cooperative Lantmännen, the brand design and strategy implemented by Neumeister ties all of the separate entities together.
November, 2011

Swedish creativity goes worldwide

Neumeister was responsible for the conceptualization of promoting Sweden as a land of creativity and created the platform "Swedish creativity goes abroad". The visual concept is easily incorporated into various fields of creativity such as fashion, film and music. The new identity won significant attention, with its low-key graphic overtones.
November, 2011

Robust cooking with style

Skeppshult is a proud part of a Swedish handcraft tradition. We are very happy to welcome these manufacturers of the finest cookware there is, as our new clients. A new identity and packaging design solutions are on the way.
November, 2011

Who said naming is everything?

With all of this talk about a brand name being the most important corner stone, our redesign of the Google logotype clearly shows the impact of strong design when it comes to instant recognition. Now we're just waiting for it to turn up at their web page.
November, 2011

Monaco Grand Prix

The starting line for this project began when pictures from the 60s of this classic F1 competition were found in a drawer in Stockholm. In close collaboration with Richard Lindvall, whose father Sture Lindvall is the man behind the pictures, we designed the book. It portrays the last independent race of 1967, before sponsorship began to rule the sport.
November, 2011

5 years in performance

This year we celebrate our first five years in business. And together with the London-based art director Sonya Dyakova, the illustrator Jonas Bergstrand and writer Tor Bergman, we celebrate with a book that describes what this trade is really all about: It's circus!
November, 2011

Danke schön

We really had a marvelous time at the party last week. All thanks to our guests of course; and the DJs, and the caterers. See you all next October!
September, 2011

Redefining the Pistonhead

When Pistonhead first appeared on the market in 2008, we saw for the first time, a counterculture in Sweden that would change beer forever. Neumeister evolved the brand by integrating a pulp culture attitude into their identity and packaging. The result has been an expanded presence in not only its original Swedish market but also in more than five additional countries and counting.
September, 2011

If ever in London…

… please visit "Power of Making", an excellent exhibition at Victoria & Albert museum that Serhat and Peter enjoyed immensely.
September, 2011

Karl Lagerfeld at Colette

Orrefors by Karl Lagerfeld has been introduced at Colette in Paris, France. And what a nice display it was.
August, 2011

New Design Director

We are very happy to announce that as from August we have a new Senior Designer and CD. Henrik Hallberg has a tremendous track record. Until recently, Henrik was in charge of design strategy at Jensen Pamp McCann. But most important, he is the kind of ingenious, bold, yet easy-going type of person we've been looking for.
May, 2011

New Old Gold

Our design for Spendrups' Old Gold has been updated for smaller 33cl cans. You can find it in stores May 1st.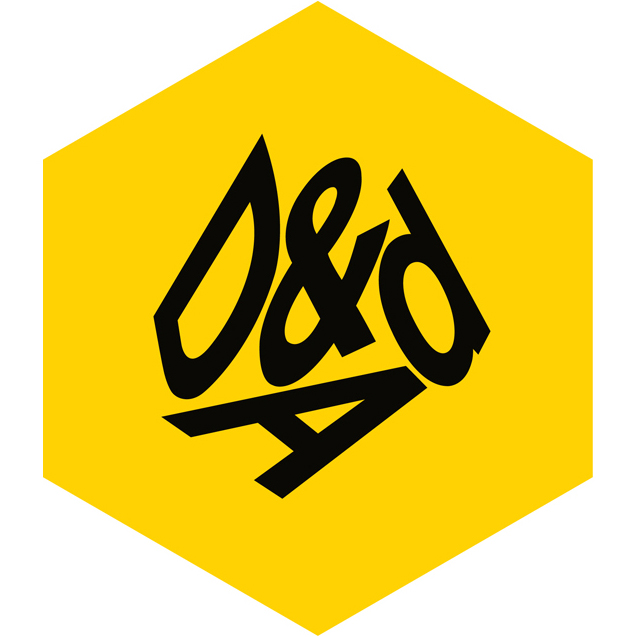 May, 2011

D&AD! A slam dunk – into another basket.

The first prize nomination we received this spring has come from D&AD for Svenska Institutet. So, once again, don't put all your eggs in one basket.
April, 2011

Get on board!

The Pågatåg is a familiar sight for people who travel by train across Skåne. But because the investment to purchase new trains is so large, the integration would take more than a decade. To ensure that the appearance of the new trains would integrate into the brand identity created by Neumeister, a prototype was built. This allowed Skånetrafiken to review every aspect of the exterior and interior before putting them into service.
March, 2011

A sparkling new look

Vitamin Well has introduced a sparkling mineral water with an extra supplement of vitamins and minerals. Choose from natural, blood orange or raspberry flavors in bottles designed by Neumeister.
February, 2011

Zoega iz out now

Our new design concept for Zoega has been launched in Denmark and Norway. It's dark roasted in taste and attitude.
February, 2011

Karl Lagerfeld + Orrefors = true

Yes, the man himself has designed a series of glasses in a continuous partnership with Orrefors. We are very proud to announce that we are creating the design and communication concept that will introduce this exclusive collaboration of two very, very, powerful brands.
February, 2011

Glow spread

Glow the mixed drink from Åbro is going through a metamorphosis. This tasty party tipple, previously only available in cans, will soon be in a bottle near you. The design concept is still by Neumeister. In the meantime, have a look at this very encouraging blog report: www.lovelypackage.com/glow
October, 2010

Game, set, drink

Vitamin well will proudly hydrate players and fans of Stockholm Open. This Neumeister designed still water is all you need both on and off court.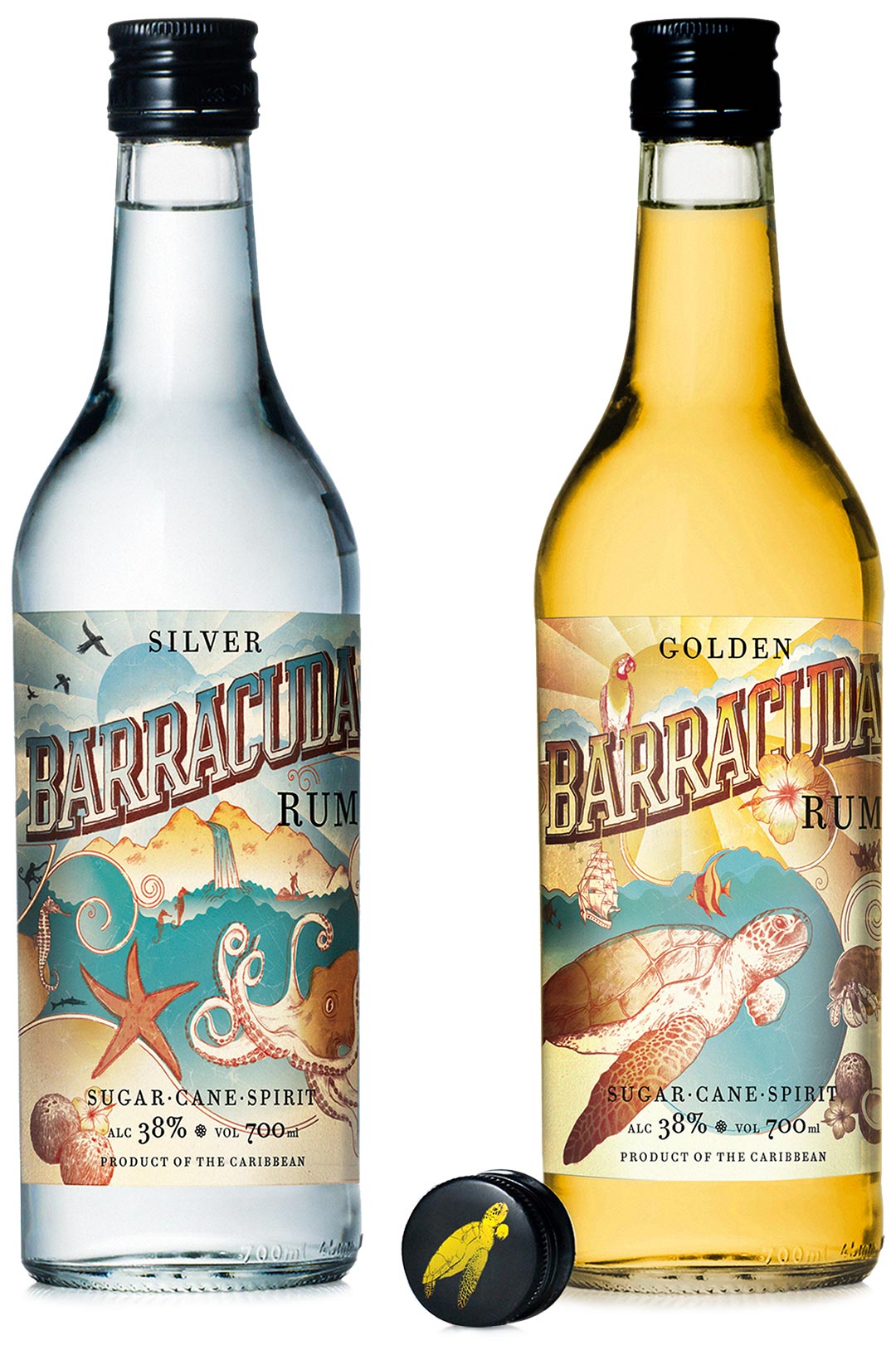 September, 2010

A caribbean dream comes to life

A kind of a bottle you might be able to find somewhere on the islands in a no-nonsense, beachside bar – at least in our dreams. With a brand new design, the Barracuda swims back to surface and is now on a steady course towards the most popular rum brand in Sweden.
June, 2010

Love is Divine

Congratulations Victoria and Daniel! Last Sunday the Swedish Royal Wedding Couple received the official gift from the Swedish People — an elegant set of glasses from Orrefors.
The retail version of the set, also designed by Erika Lagerbielke, is called "Divine" and available in stores now. Design and communication concept by Neumeister.
May, 2010

Two grand awards in New York!

Neumeister was awarded two Silver Pencils at the 2010 One Show Design Awards in New York. Both awards were given to Gyttorp in the categories: "Branding/Logo/Trademark Design" and "Package Design". Download press release
March, 2010

Please focus on this

Do you feel like you can't focus on your tasks? Vitamin well developed this drink for you! All ingredients are carefully chosen to keep you concentrated.
March, 2010

A refreshing redesign

For years, Hwila mineral water has been bottled and canned by Åbro, one of Sweden's oldest breweries. So when Neumeister updated the brand's appearance, maintaining Hwila's heritage was key. Different colors and shapes identify the varieties, and can easily be updated as new products are added. Hwila's new design clearly stands out on store shelves – Pure and refreshing.
February, 2010

The new generation

Orrefors, the classic Swedish design company is associated around the world with unique glass articles, art glass, and custom glass. This time, however, the designer is a student of University College of Arts, Crafts and Design in Stockholm and with his series You/We. The packaging design is made by Neumeister.
January, 2010

Old but gold

The Old Gold premium pilsener is a tribute to traditional beermaking. To highlight this we created an elegant etiquette with an antique style bottle, grounded in the old ways of beermaking aswell as beerdrinking.
January, 2010

Vitamin Well reloaded

Now we're in the starting process of giving Vitamin Well the very vitamin injection that it gives you. New products, new design. Relaunch soon.
January, 2010

Simply Berns

The name was changed from Berns Salonger to simply Berns – which is exactly what it always has been called. The new identity changes according to where the guests are. Describing the multitude of possibilities that Berns has to offer, with one main logo and sub-brands.
December, 2009

Welcome Nico Paredes

We're delighted to welcome Nico in joining the team at Neumeister. Nico is a seasoned and multi-talented final art producer. At Neumeister he will cooperate with our copywriters and art directors, producing and preparing artwork for printing. We're glad to have Nico, and his highly developed perception of design and layout, on our team.
November, 2009

Not just a lager

Spendrups asked Neumeister to design Mariestads Prima Lager – a super-premium lager with a distinctly bitter taste based on 160 years of brewing traditions. To complement these values we created packaging design with a seamless fusion of traditional values and contemporary designelements. Cheers!
October, 2009

Revitalizing Orrefors

Around the world Orrefors is associated with unique glass articles, art glass, and custom glass that all add beauty to our everyday life. Neumeister develops packaging design to a product line working across generations. We want all generations to enjoy good design!
June, 2009

Cannes Lions packaging winner

A clever packaging design idea that clearly will tell the consumers about the new flavor from this iconic brand and still leave something to discover. However, consumers have to peel the label to get it. Naturally!
January, 2009

A true story

Established in 1901, our mission was to incorporate the history of Snälleröds with a distinct brand platform and also: invent eco-friendly design solutions equivalent to the organic liquor products.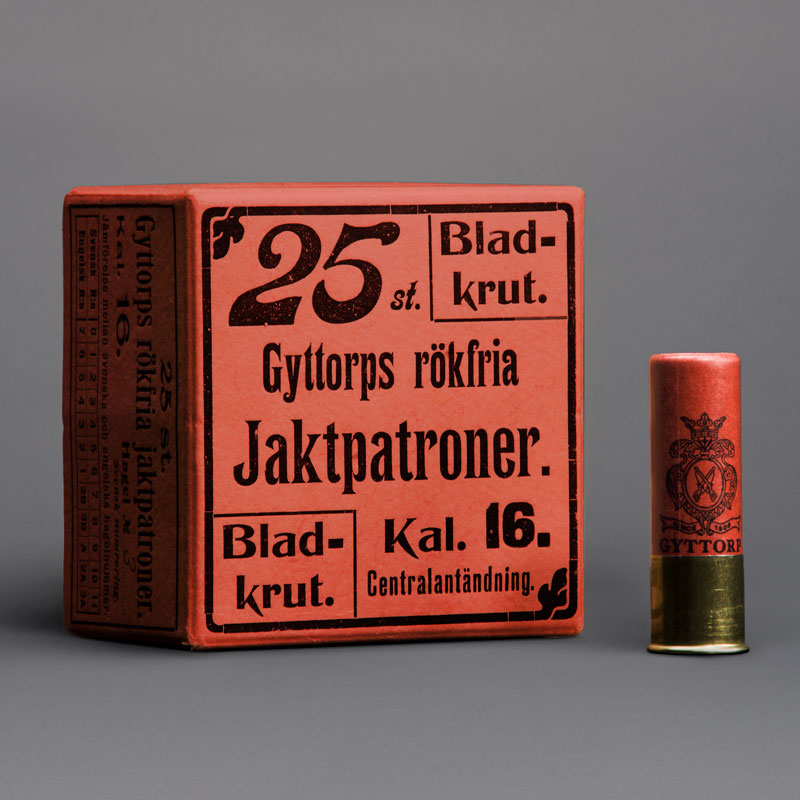 December, 2008

Fire in the hole!

100 years ago Gyttorps opened the doors to their hunting factory in Nora. To celebrate this we helped them create a limited edition case of hunting cartridges. In memory of their ancestry we designed the case with their long-established heritage and classic logo in mind.
December, 2008

A royal touch

V&S, one of the world's leading international spirits companies, wanted to regenerate Kronvodka, a Swedish vodka brand with a royal heritage dating back to the 18th century. Kronvodka's black and silver packaging with the new symbol was designed to attract a mature male audience.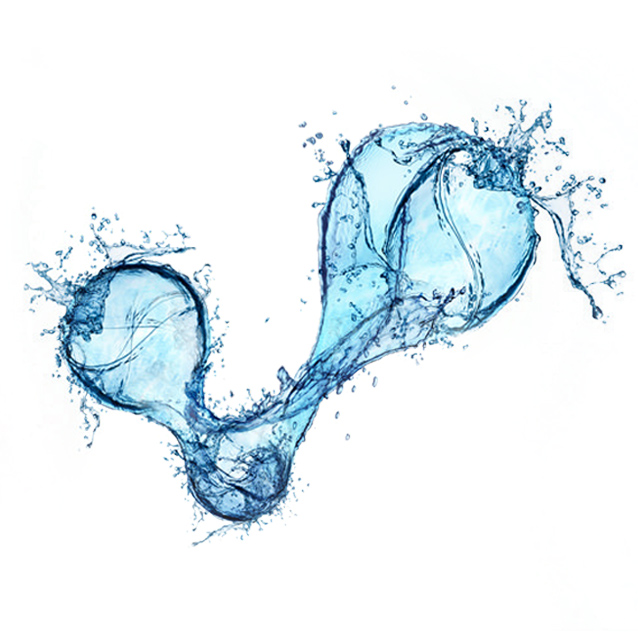 December, 2008

Functional design

We're collaborating with Vitamin Well to create branding for smart functional drinks. Even smarter though is the royalty model we used to help us grow together.
August, 2008

Precision by tradition

A succesful relaunch of a brand and a mark in the history for the 100-year anniversary of Gyttarp, as Neumeister enabled the company to build a competitive advantage to its competitors and at the same time signal Gyttorps' long history within the hunting sector.
July, 2008

Radiating with power

Neumeister created the identity for the Swedish Radiation Safety Society. The result is an authority radiating with power from the inside and out.
June, 2008

Unisexy

Moist Snuff, a smokeless tobacco product placed under your upper lip, is widely associated with a blue-collar culture in Sweden. Our task was to reposition the brand to appeal to a wider audience, which led to substantial increase in sales despite the declining market.
March, 2008

Peel the orange

Pucko has taken a next step with a limited-edition chocolate-orange drink. In addition to the new packaging design we left you a surprise if you peel the label.
January, 2008

Café au lait

You will find it in most coffee-shops, restaurants and offices: our new design for the classic Arla Jigger.
January, 2008

Refine for perfection

Few things go as well together as a Pucko and a hotdog. To show this Neumeister have perfected their classic branding.
October, 2005

A classic made portable

Arla, the largest producer of dairy products in Scandinavia, wanted milk to have a life outside the traditional stores. Neumeister developed a brand new bottle and packaging structure. Obviously a flirt with the traditional milkman and his bottle, but with an unquestionably modern touch.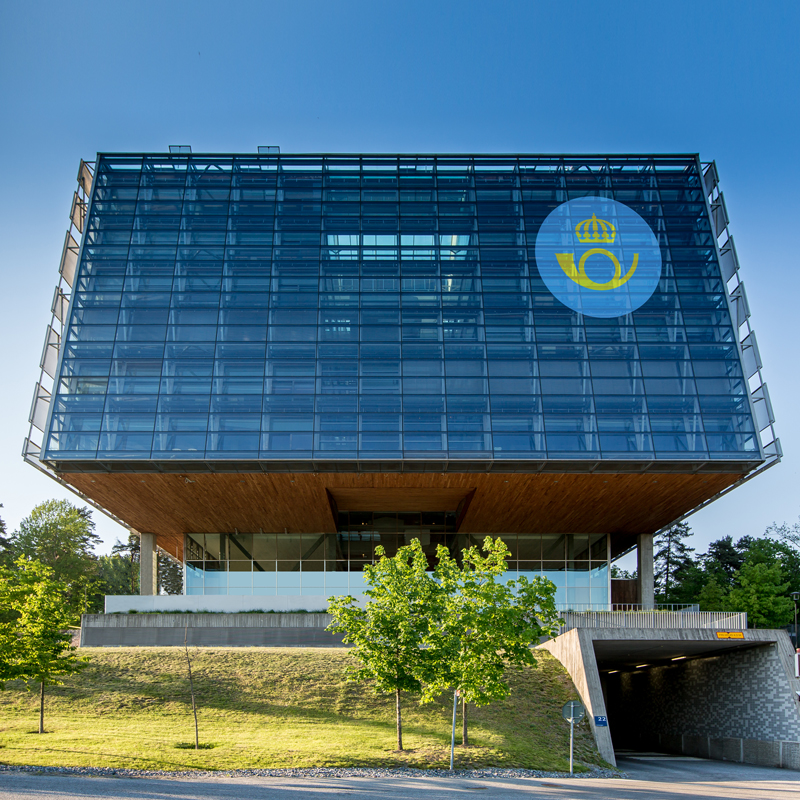 September, 2005

Mailed it!

Posten, Sweden's national postal service was in the process of developing a new brand and retail strategy that relied heavily on the concept of self-service. While Posten move their offices to grocery stores to become more accessible we developed their brand with the same goal. The updated visual identity was the basis for recreating everything from vehicles and offices to uniforms and mailboxes.
September, 2004

A to B

To accompany their new identity, we created this pattern for Skånetrafiken. It represents the frequency, precision and reliability with which they bring passengers to their destinations.
September, 2003

It's time to make some neus

Stay tuned!