June, 2018

Always in our hearts

We're promoting "Malmö, I Love You" 'cause bringing everyone closer together makes our city and world better.
May, 2018

Updating an original

We popped Trocadero's iconic umbrella back on the label 'cause it took us back to our childhood.
May, 2018

Sparkling news

Created for those who savor fine dining experiences, two varieties of non-alcoholic Apour from Beskows are now available. Neumeister has developed a full menu of items for its graphic identity program.
May, 2018

Repeat after us: It's all about 1 and 0

For Diabol, a software developer that helps customers leap ahead, we produced a brand identity using simple binary code elements.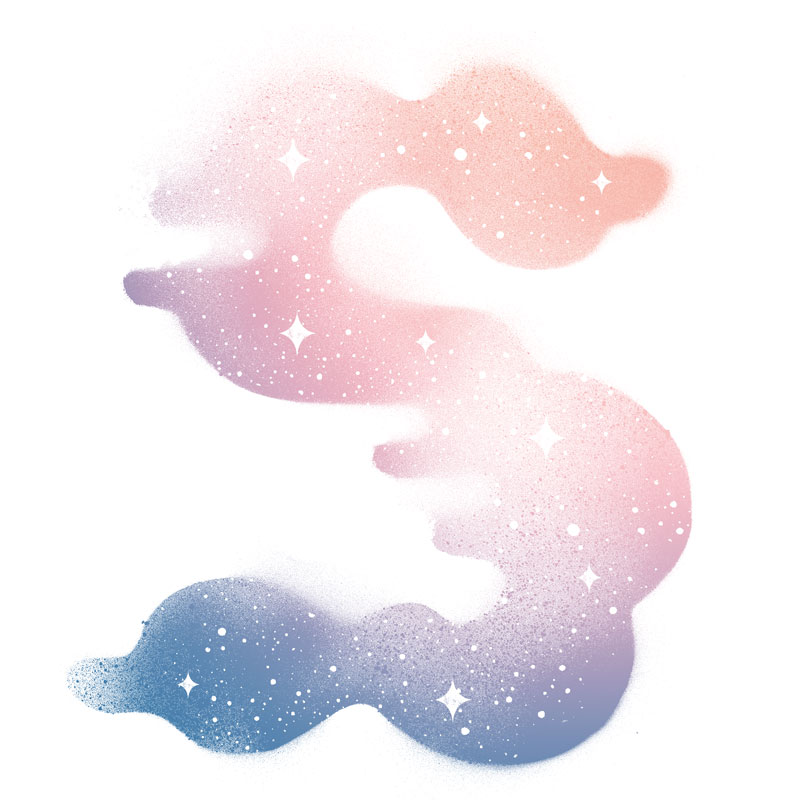 May, 2018

Shout it out from Stockholm's most beautiful view

This weekend, our latest project, Stockholm under stjärnorna, opened at Brunkebergstorg.
May, 2018

Eighth in a historic series

Introducing Islagrad Rothpils, the eighth and last edition of Mariestad's limited series. Inspired by a flight to Berlin this brew is a tribute to the culture, unique tastes and traditions of German beer. Neumeister created the design and packaging of this signature flavor.
May, 2018

Posters for the picky ones

A series of posters for Hosoi's listening lounge where there is no room for compromising.
April, 2018

Creating a stronger Norrland soul

As one of Sweden's best-selling brews, Norrlands Guld has very loyal customers. Now, Neumeister has updated the package design to attract a new generation.
April, 2018

Löf & Tung is stepping out

Huge congrats to Skoaktiebolaget on the launch of Löf & Tung. Named after its founders, we're proud of creating its new identity.
April, 2018

Happy Licorice Day!

We're very pleased to work with Malaco and Djungelvrål on a day like this!
March, 2018

Next Stop, Next Generation

Today is the launch of the new Öresundståg. Get on board to experience the interior, exterior and graphic identity program designed by Neumeister.
February, 2018

A book in the making

Our secret footage proves that space invaders do exist.
February, 2018

An iconic presentation

At Luxe Pack 2018 in Los Angeles, our founder Peter Neumeister shared his thoughts on the power of iconic packaging.
February, 2018

As experienced as advertised

After working for the past handful of years in advertising, we're happy to have Karolina Ekstrand in Malmö as our new production manager.
January, 2018

A Massive love story

We are our experiences and our games. So we created their identity in harmony with what they create. As a result, a Massive Love Story is born where the identity lives through what they create.
December, 2017

Oh! Look at O'Learys now!

While honoring Boston's legendary sports culture, the new identity for O'Learys by Neumeister is designed to energize the brand on every level. Read more about the project here.
November, 2017

In tune with Christmas

Just in time for the holidays – Pistonhead Christmas Carol. Unlike years gone by when it was sold in bottles, this dark holiday lager has a new design and is now available in cans.
November, 2017

WOLDA Winners

Happy to announce that we won 6 awards in the Wolda Competition 2017. BOOM!
September, 2017

Hop in before it's too late

Unlike the mystical cats that identify Brutal Brewing's latest limited edition tap beer, Ruby Hop doesn't have nine lives. So try this red wheat beer before the next new offering rotates in.
September, 2017

Can't help falling in love

Inspired by Sir Isaac Newton and the apple that fell from the tree, Ginger Beer from Gravity by Grevens is hitting store shelves across Norway in 33 cl cans.
September, 2017

New to Neumeister, but not to agency life

Please join us in welcoming Anna Stenmark to the Neumeister team in Stockholm.
September, 2017

Nominated for the Swedish Design Prize.

We are proud to announce that the brand makeover for Briska and the design for Mariestad's Selected Brews have been nominated for the 2017 Swedish Design Prize.
September, 2017

A lounge for the picky listeners

The sense of hearing defines our experience, so it should be matched with the best sound equipment and DJ's in the world. We have the sense of sight covered.
September, 2017

Welcome back Mattias

After seven years, Neumeister is finally reunited with Creative Director Mattias Lindstedt, who's back in our Stockholm office. Mattias was here from 2006-2010, and we hope he'll stay now for many years to come.
August, 2017

In the race for first place

"Perfection is a moving target" is the title of the book designed and written by Neumeister to celebrate the first decade of Koenigsegg hypercars. For 2017, we're excited to report it's also a finalist for the Publishing Prize in the Business History category.
July, 2017

Neumeister scores O'Learys

Since first opening in Gothenburg in 1988, O'Learys has grown to about 120 franchised sports bar restaurants in 12 countries. Now, Neumeister is on the team to update the brand's identity and marketing toolbox.
June, 2017

Fresh new Briska

With a long-term goal of extending its customer base to a more mature audience, Neumeister has redesigned Sprendrups Briska brand. The cider's fresh look highlights tradition, craftsmanship and genuine flavor.
May, 2017

An elegant look to match a quality taste

Already one of Norway's most popular beers, Neumeister was commissioned to give Hansa Borg a more elegant appearance.
May, 2017

Ready to roll into grocery stores

After years of launching new Pistonhead brews, Spendrups is shifting gears. Flat Tire will be the first Pistonhead available in 3.5% and Non-Alcoholic varieties in grocery stores.
May, 2017

Sold Out: The Shortest Horror Story Ever Told

On May 11, agency founder Peter Neumeister shared what it takes to develop a successful luxury brand in the wine and spirits industry. His ironic presentation took place at Luxe Pack 2017 in New York City.
May, 2017

Our type of graphic designer

The newest addition to our Malmö office, Niklas Brunner, has an especially keen interest in typography. He creates his own fonts and customizes others, which fits our clients' needs to the letter.
May, 2017

The one thing you need

Do you remember the bed in your first apartment? It was not just a bed but also worked as a couch, dinner table and a place for excitement. To remind us of this we created a simple but flexible brand with countless opportunities. The new brand Bed from SOVA is their way to make sleeping the easiest part of your day.
April, 2017

What on earth was he thinking?

On April 18, agency founder Peter Neumeister lectured at the Royal Danish School of Fine Art. Peter shared his thoughts on what inspires him creatively, from classic Rodin sculptures to modern package design.
March, 2017

Still images that will move you

Photographer Tobias Regell's portfolio covers the spectrum from commercial product shots to fine art portraits. Neumeister designed his website that's similar to a printed book.
January, 2017

A favorite brew surfaces again

Since its introduction, 4.8% bottles of Tail of the Whale from Brutal Brewing have been available from Systembolaget. Now the 3,5% version is in grocery stores, too.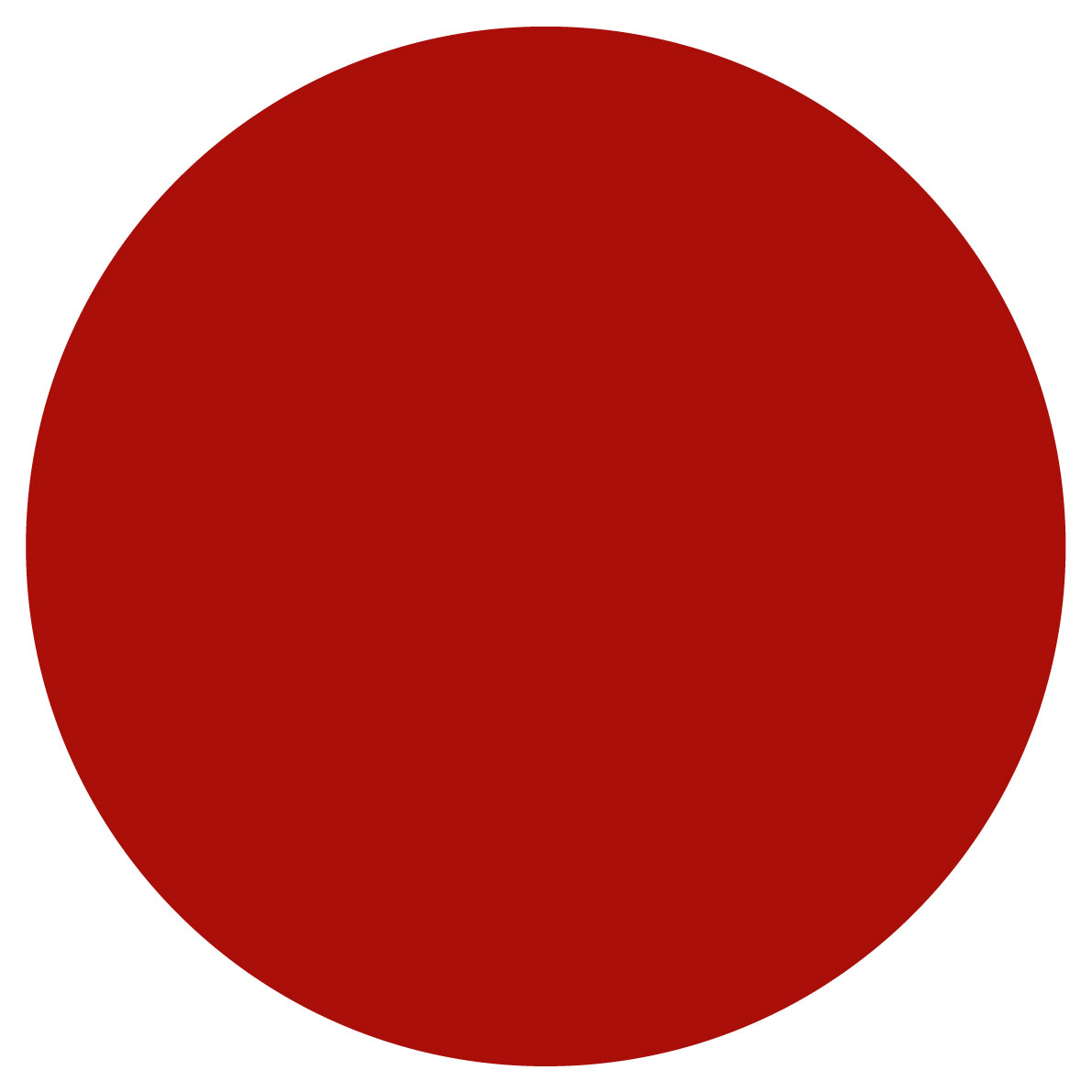 November, 2016

Big in Japan

Peter Neumeister is in Japan this week to showcase our agency's expertise. In Tokyo, he met with Fumi Sasada, founder of Bravis International and former president of The Japanese Packaging Association, to inspire and be inspired.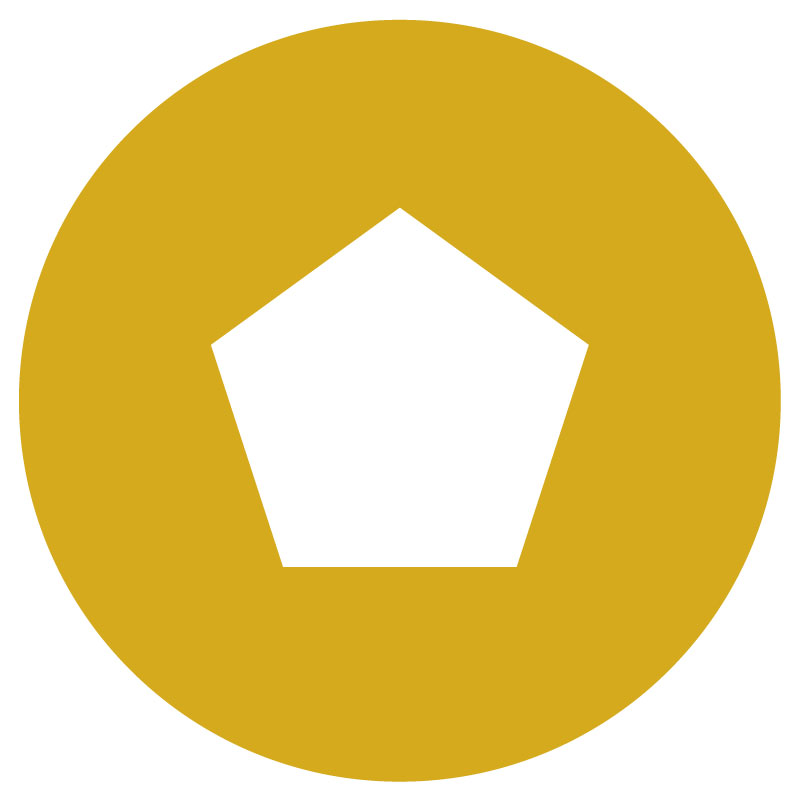 September, 2016

Receiving Pentawards trophy!

Neumeister has won the Pentawards bronze for Mariestads Limited Edition. We were proud to receive our trophy in Shanghai!
September, 2016

Black is the new bottled brew

First introduced as a limited edition rotating tap beer, the Lit Up Black IPA is now available in bottles, too.
September, 2016

Pop into Artipelag

Andy Warhol is famous for elevating commercial graphic design into an art form, something that inspires our work. Visit Artipelag until September 25 to see how he continues to influence the world today.
September, 2016

High Five

Neumeister is thrilled to be nominated five times in the Svenska Designpriset competition for; Hövding identity, Hövding package design, N'1ce identity, N'1ce package design and Mariestads Limited Edition.